ISSUE #15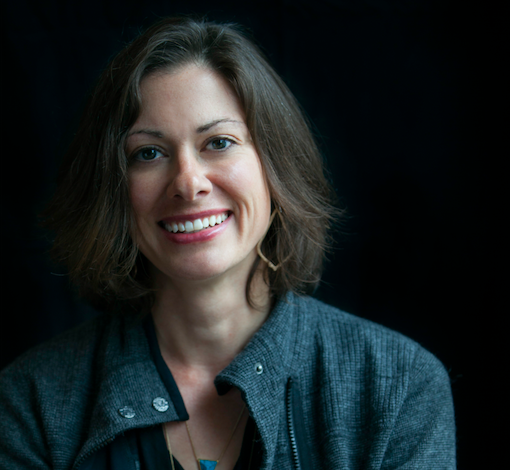 Why read ten beginnings? When the editors of LEON invited me to guest-edit a special issue featuring novel excerpts, I loved the project's generosity—chiefly to the writers whose projects could be read and appreciated through the lens of their potential. As a form, writing fiction for literary magazines places a demand on the writer not only to earn the reader's attention, but also to accommodate the demand for closure: either by communicating a purposeful resistance to it, or else in the more familiar way, by using skill and craft to evoke the feeling in the writer's audience.
Although this demand exists for novels too, LEON's project here represents a sort of holiday. Speaking as a novelist, I understand the value of stepping out from the solitude of a long manuscript to take in some light and air: sharing dispatches from a world no one else has yet seen, testing how well the language and characters survive the trip from one mind to another, and remembering that writing isn't a solitary act at all. Rather, it is one of engagement with humans in their most vulnerable and important states of attention—imagination.
I am also fascinated by the tacit, equally generous notion of reading as self-exploration: a way of being curious about how one's own attention moves. As you enjoy these ten beginnings, I invite you to notice not only the variety of their appeals to their respective audiences, but how we as readers can meet the authors halfway—calibrating our expectations and critical faculties to the writing at hand. For instance, I found myself admiring the technical prowess involved in the quiet but intense attention of Steve Lane's In Siena and Betty Cotter's Sisters in Exile. I enjoyed the simple but arresting first line of Frank Heberle's Day One, "Ernie woke up in another country," as well as the speed at which it sets the hook and its ability to balance a confident portrayal of mid-1980s Dublin with the protagonist's disorientation. Jason Maas's The Art and Times of Wisteria navigates this balance as well, but with the tender bewilderment of a contemporary artist in Brooklyn. I laughed out loud at the warped humor in Lynnette Curtis's Circle Park as its inebriated protagonist gets a police escort through Las Vegas. And I marveled at how quickly I was transported to the harrowing night in Edie Meade's Wayward West Virginia, probing the quality of attention drawn forth by its crisp, high-stakes storytelling. How do these various ways of attracting interest converse with our expectations for what a story is, subvert them, or make room for even more possibilities?
To admire each of these diverse beginnings equally, as I did, is to thrill in the imagination's dexterity. I hope you find them immersive both now and when these novels find their way to audiences in their entirety. Thank you to the authors for sharing these worlds with LEON, and to you, the readers, who choose to live in them awhile.
Sarah Cypher
Washington, D.C., May 2022
.
Steve Lane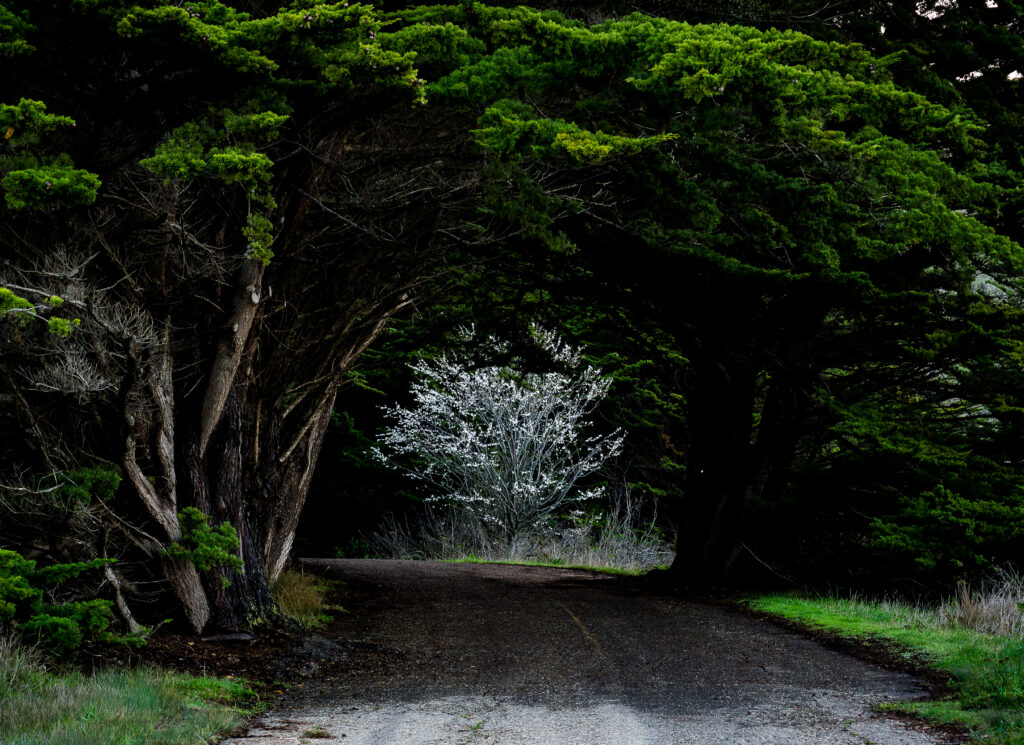 In Siena
The Signora was not done with the day, not by half — she seemed driven by impatience and a hunger to wring as much out of the day as she could, using the disrupting lever of my presence. She told me were going on a picnic — me, her, and a friend of hers named Francesca, who would be our easygoing chaperone…
---
Edie Meade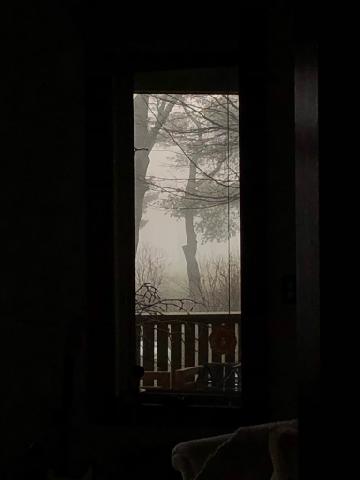 Wayward West Virginia

A bee under cellophane makes a sound like a baby wailing. Melanie Bailey glared against the bright moonful of window to reason away a cry, maybe a baby cry in the night. Maybe one of the hornets from the nest on the vacant house next door had gotten trapped under the plastic her son Devin put up last weekend…
---
Erin Obsborne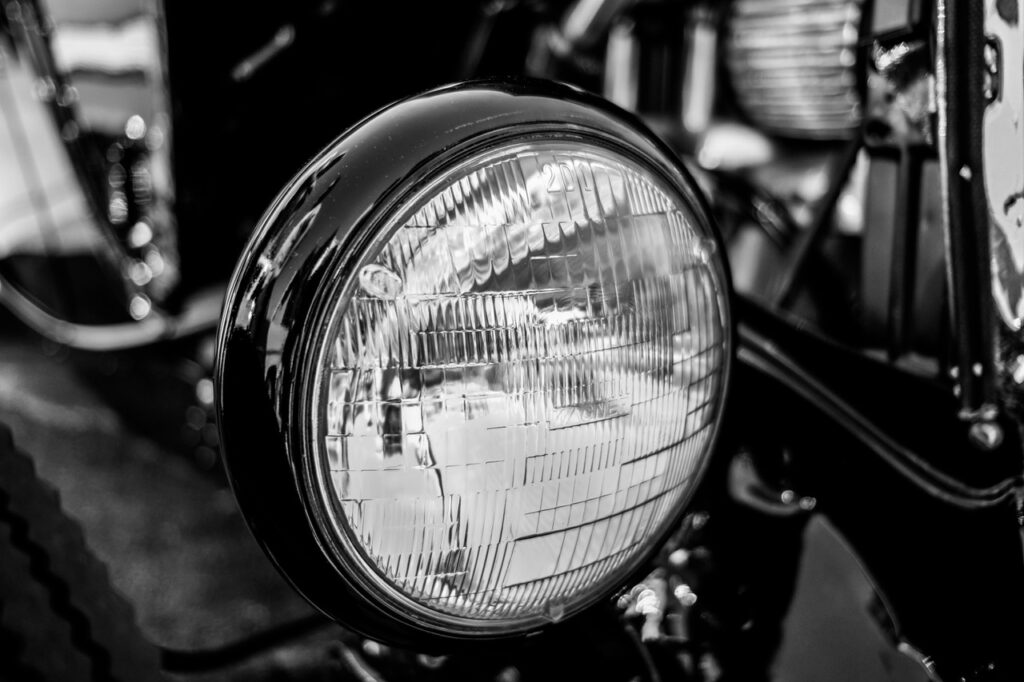 You Can't Tell This Story Without Telling That Story

When someone asks about her adolescence, which isn't very often now that her kids are grown and distant, now that she no longer spends her days working next to Carol and Maria at Jesper Ammunitions, her nights down at the Anoka Legion, Patty prefers to tell the story of how she ran away from home when she was fourteen…
---
Robin Messing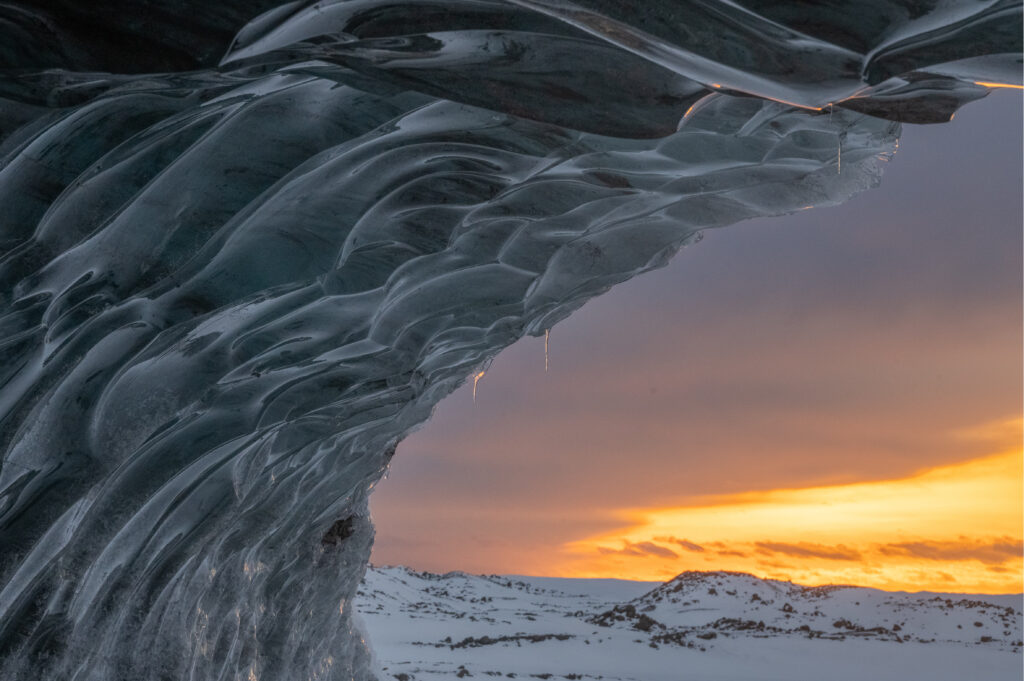 When They Were Fire
The first week he was on the Pile, Mort kept changing masks. The dust was so fine that the masks were useless. Now he had a respirator. He was holding it in his arms as he walked the way he'd cradled a toy fire truck everywhere he went as a little boy. His mother's sister, his beloved Aunt Sarah, the only living survivor of her generation and the only one in the family who had encouraged Mort to become a fireman…
---
Lynnette Curtis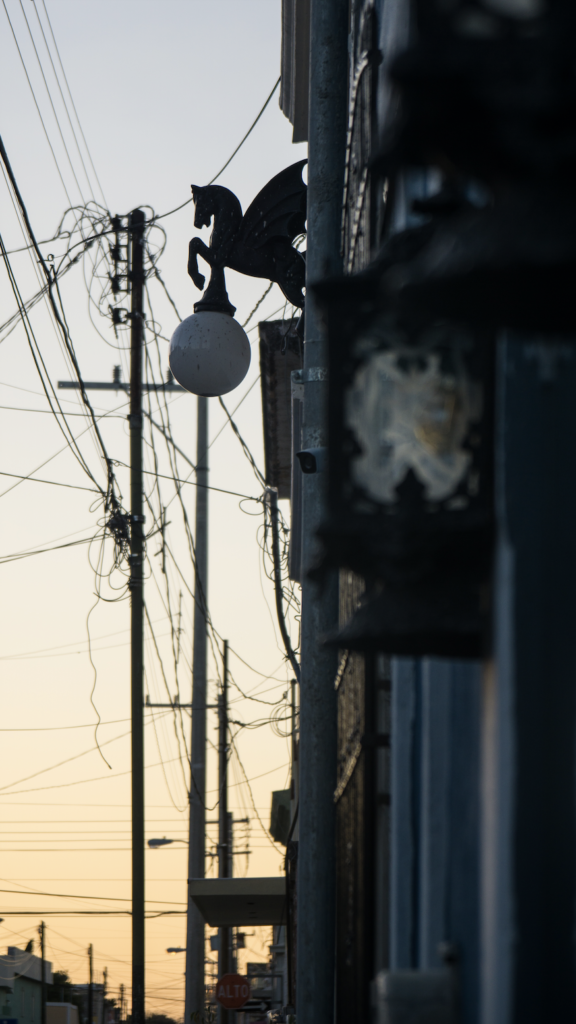 Circle Park
Outside the downtown dive from which she'd just been ejected, Enid danced alone. She bobbed and swayed and sweated, performing her signature sloppy bounce to a distant techno beat, while grinning in defiance at the big blank sky. No way would she let this latest humiliation ruin a reprieve from what Hank had called her wrong-way life….
---
---
---
Betty J. Cotter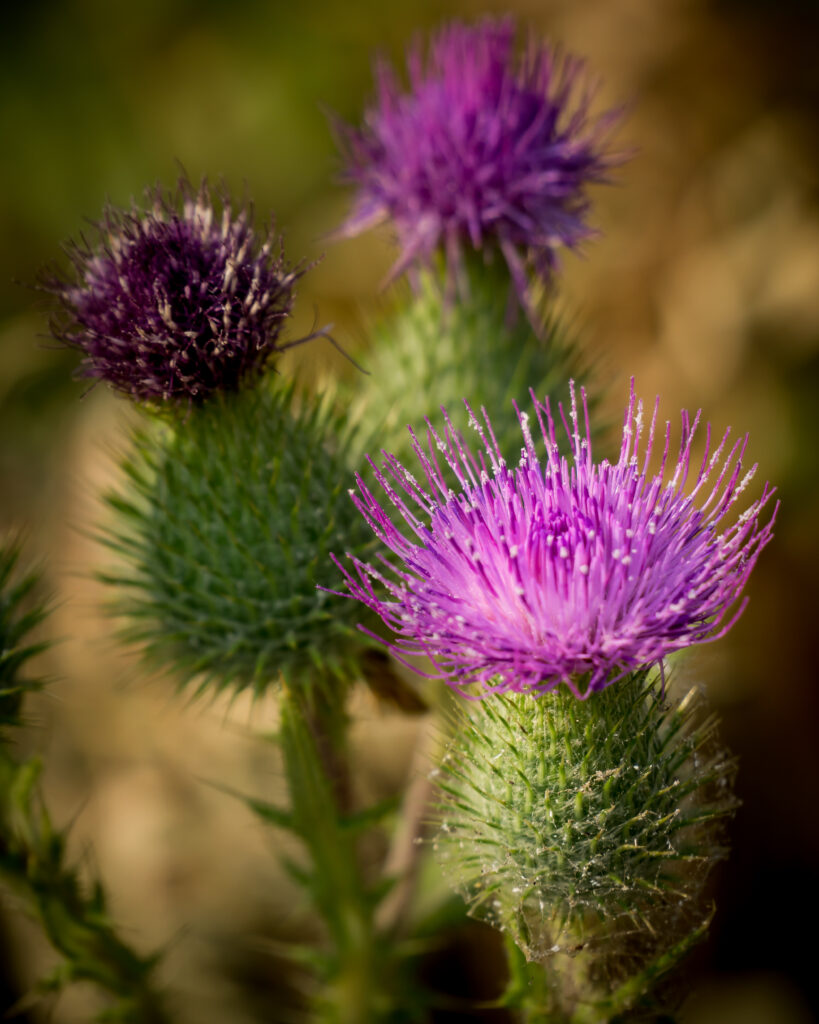 Sisters in Exile
She gets a late start. Not until Meredith packs the car, checks out of the motel, follows the traffic snaking up the parkway and stops at the overlook does she remember what day it is. A year later and a thousand miles away, as she gazes at Chimney Tops in the Great Smoky Mountains National Park, all she can see is Cal's old car pulling away in the rain…
---
Roger Hart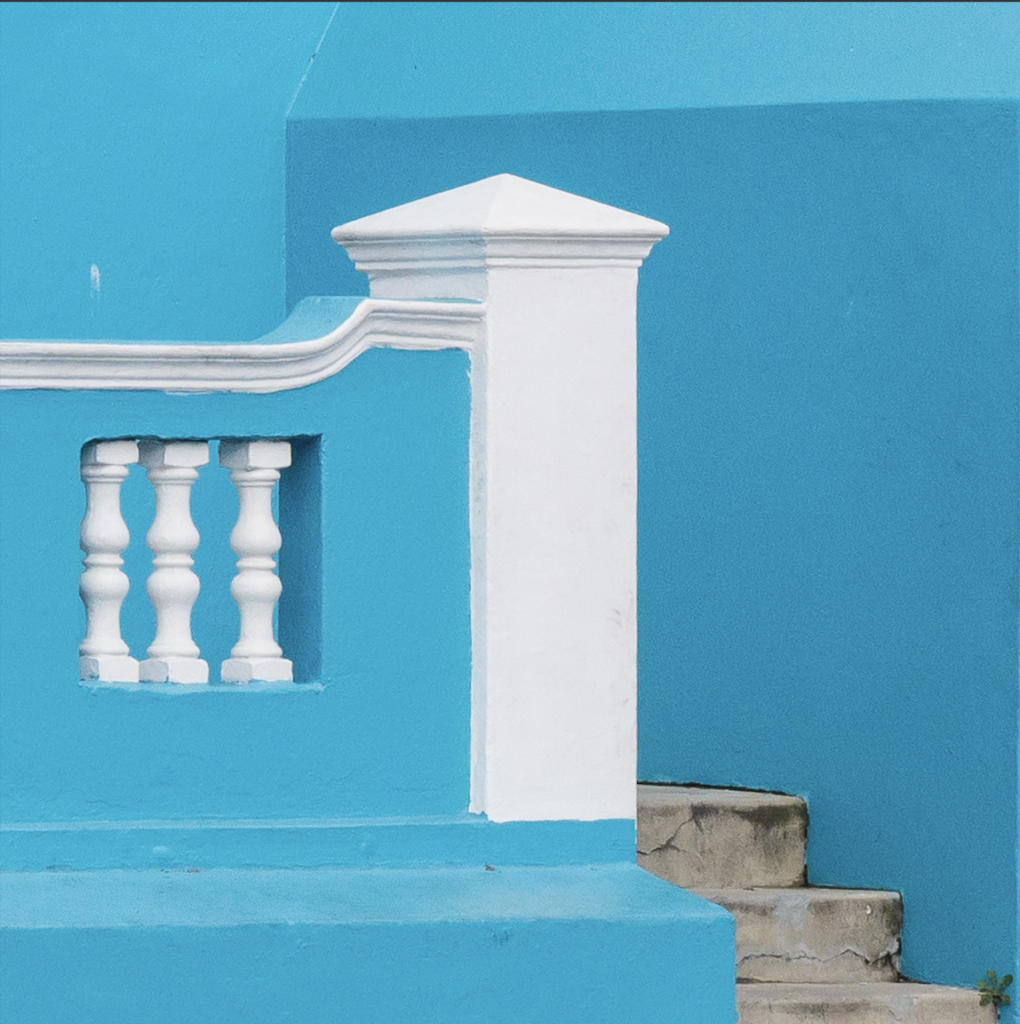 Feather & Sel

The sun beats down on the bleached buildings and bungalows, the stucco walls and tile roofs, the chemically green lawns, the blue swimming pools, the vacant patios, and shuffleboard courts. Like a hot iron, it flattens and whitens everything it touches. It's a weight, a slap against the forehead, a pinch in the back of the eyes. Nothing much moves…
---
Frank Haberle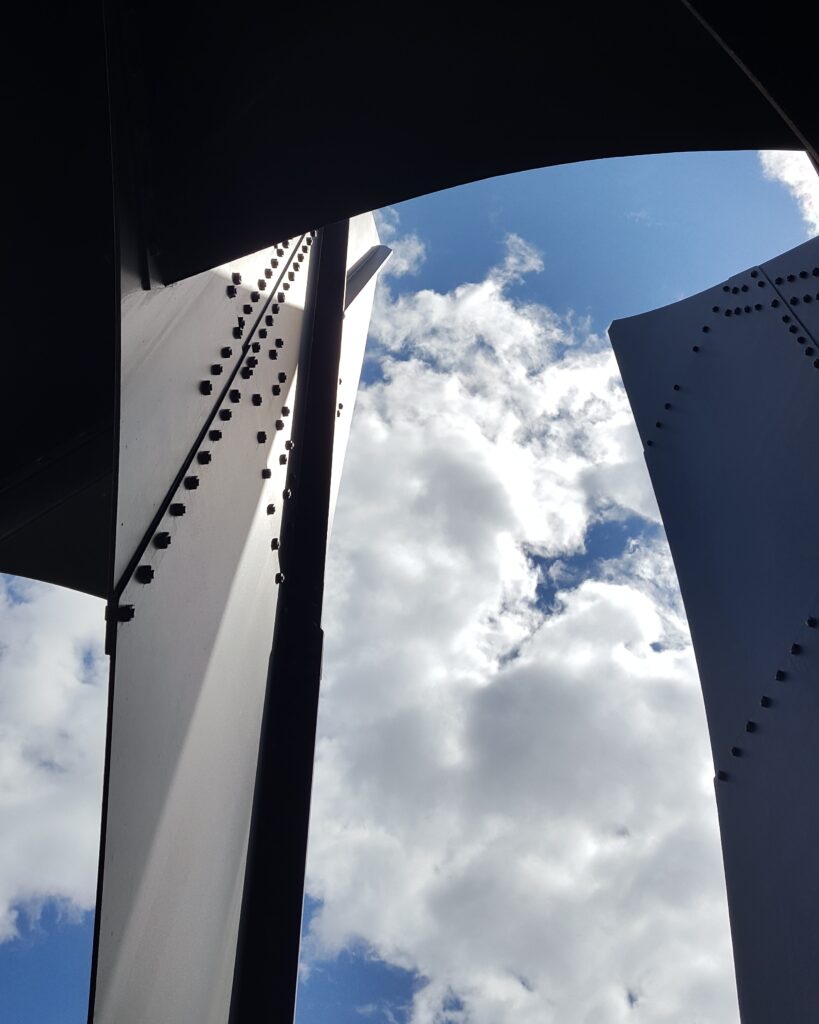 Day One
Ernie woke up in another country.
He was on the roof of a bus-depot parking lot, sitting slumped by a garbage can. The signs were all written in a funny language. It was snowing, but there were huge patches of blue sky blowing by, surrounded by low, rippy clouds, scraping along just inches above a ring of crumb cake mountains…
---
Hannah Markos Williams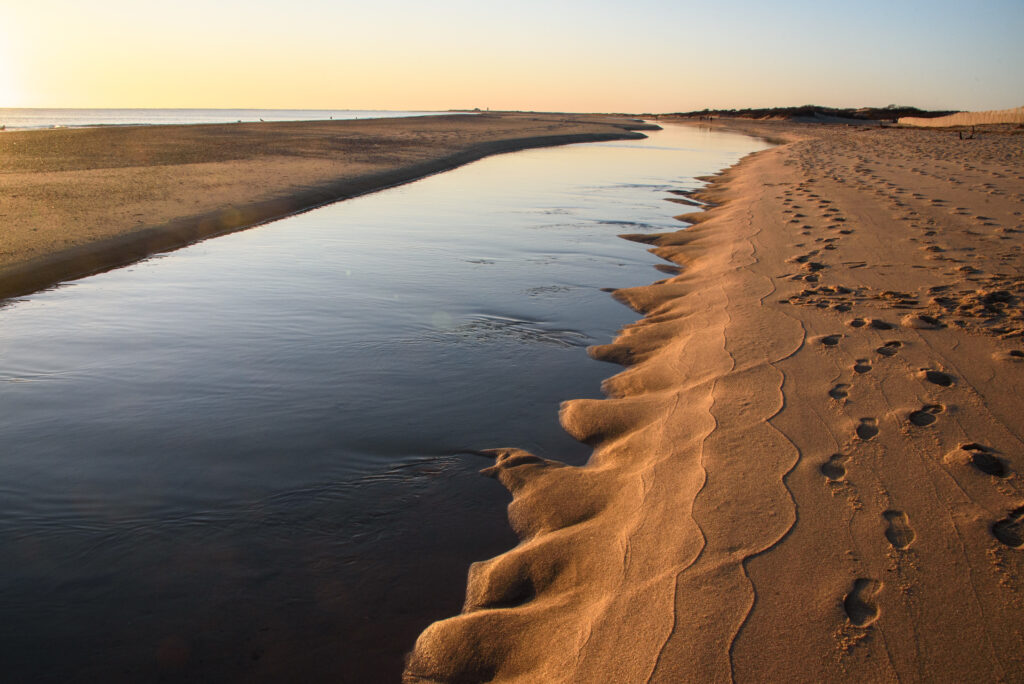 Ghost Tones
My husband doesn't know why I had the abortion, but you do. I told you on the phone on the way back from my mother's house on a Sunday in September. It's a long drive, and you know that—two hours each way, almost every day, roughly the same time each day, and you know the times, and you call me, and I give you these confessions. I give you these confessions from highways and driveways, and sometimes I'm still talking to you, switching from bluetooth to handset…
---
Jason Maas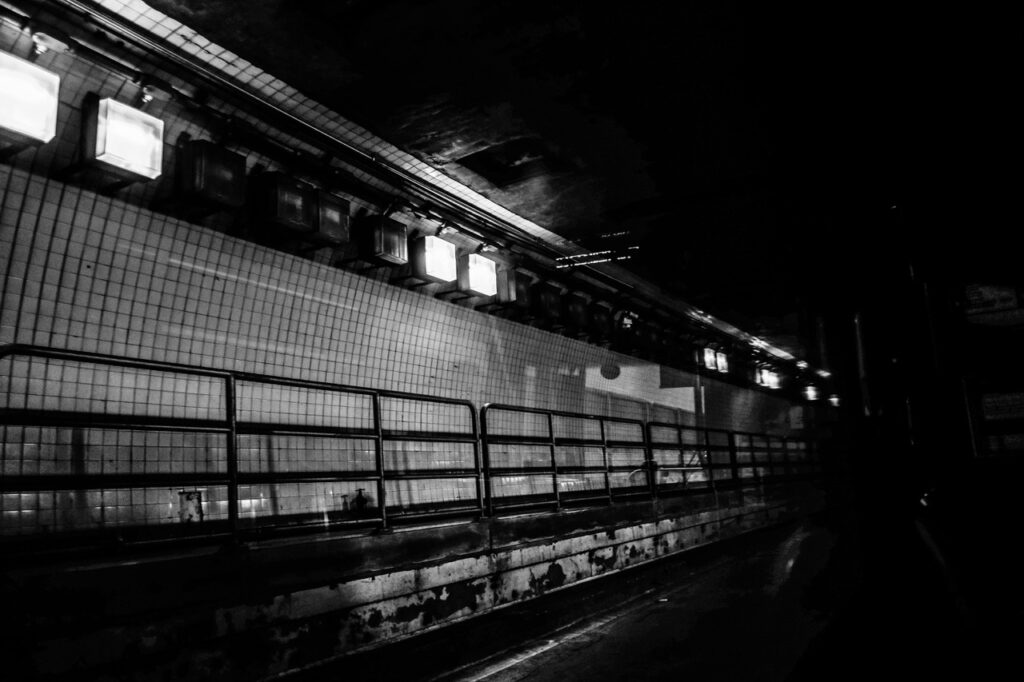 The Art and Times of WISTERIA1
I'm not sure what it is about the city at night that is animal but it sure makes me think I'm staring one down. Behind the scratchitti glass a tiger with eyes so deranged they looked human. Bright white bulbs were drawing out as fangs from the darkness, attacking the edge of the window pane as the subway barreled along. Attack, attack, attack, attack, attack, they went. I looked around the sparse subway car, curious if anyone else was seeing what I was seeing…
---