ISSUE #8
Connie Voisine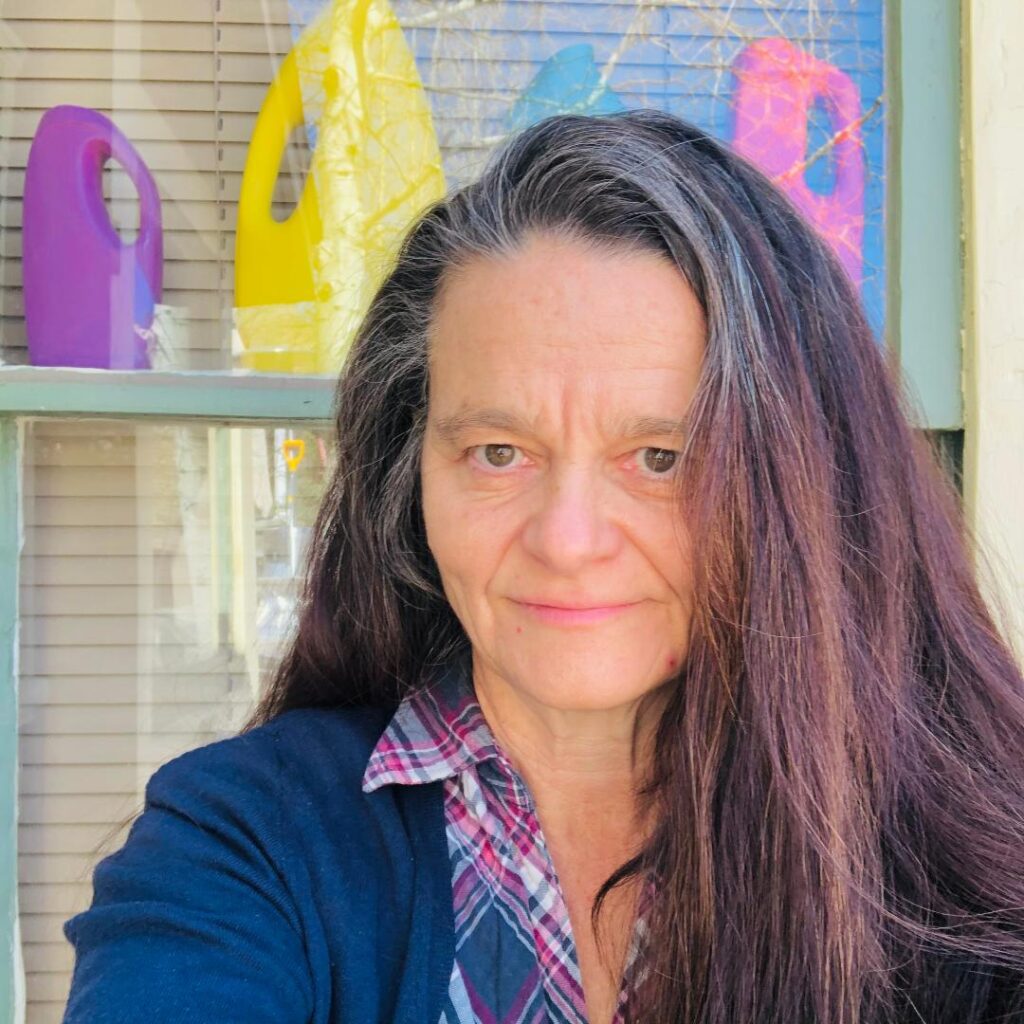 The Office of the Examiner

All hail the boy on the bike, the teenager
who ODed against the door, the man in the
halal slaughterhouse who fell down amongst
the living sheep, and hello to you dear body,
in the derelict row house, your bruised face…
---
Suzanne E. Berger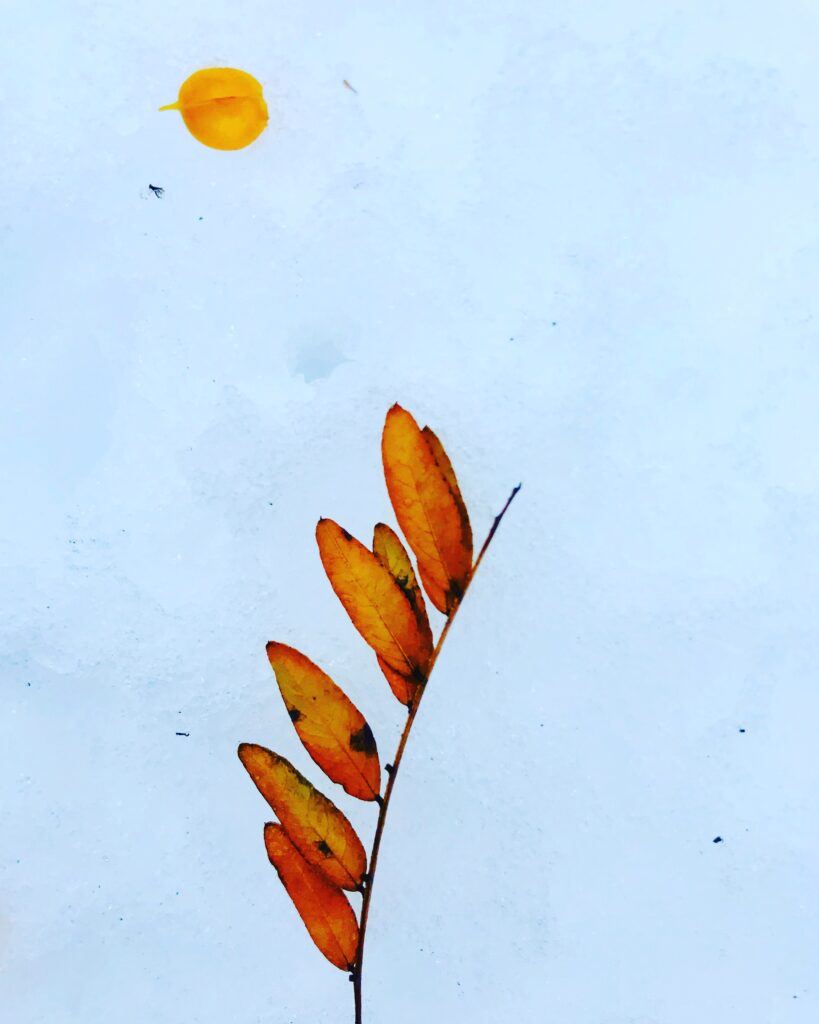 Cadmium brilliance of a tree outside the hospital
( For my brother)
The stinging light aims and sets a tree to yellow fire,
a glow that hits the dull red bricks behind–
secular miracle in extremis near the parking lot,
a tree scorched by cadmium flame
outside the place where few miracles occur…
---
Jason Storms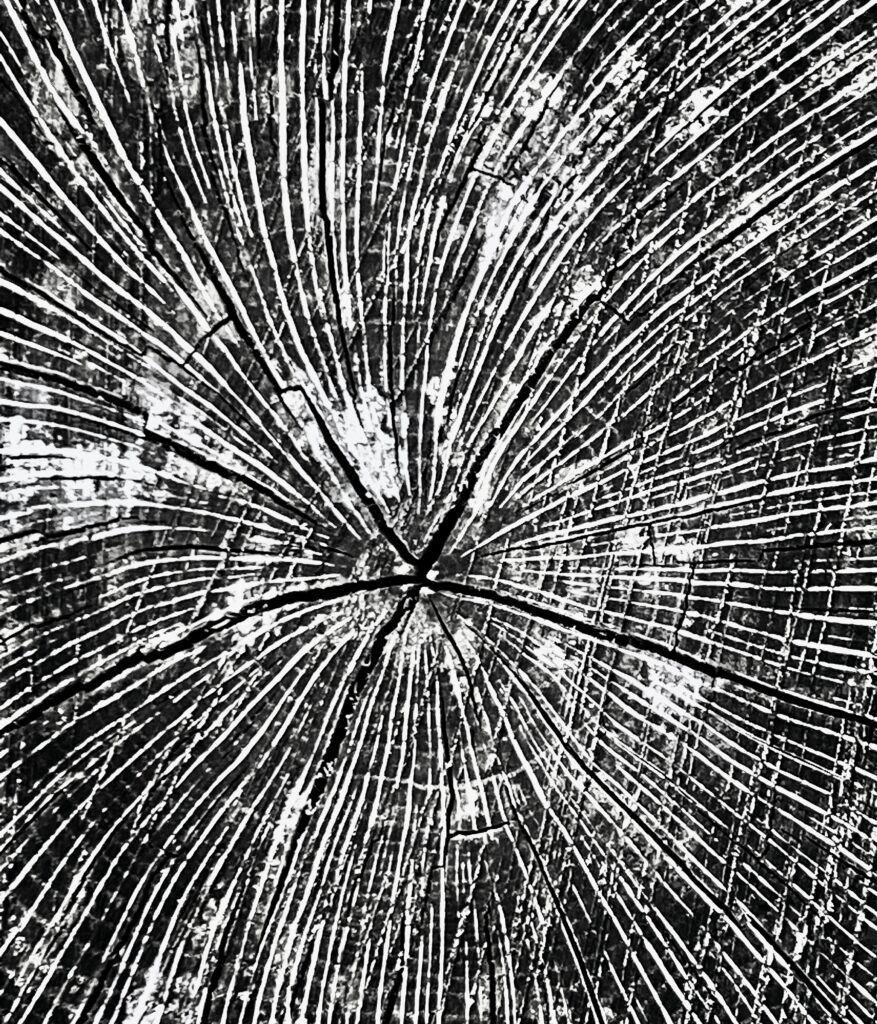 As My Father is Taken Away

Doctor, tell me about the abnormalities
Of his deformed skeleton, how
His small, distorted rib cage didn't
Allow his lungs to fully expand.
Tell me how, inevitably, for anyone,
The body will only hold us back.
---
Jayne Benjulian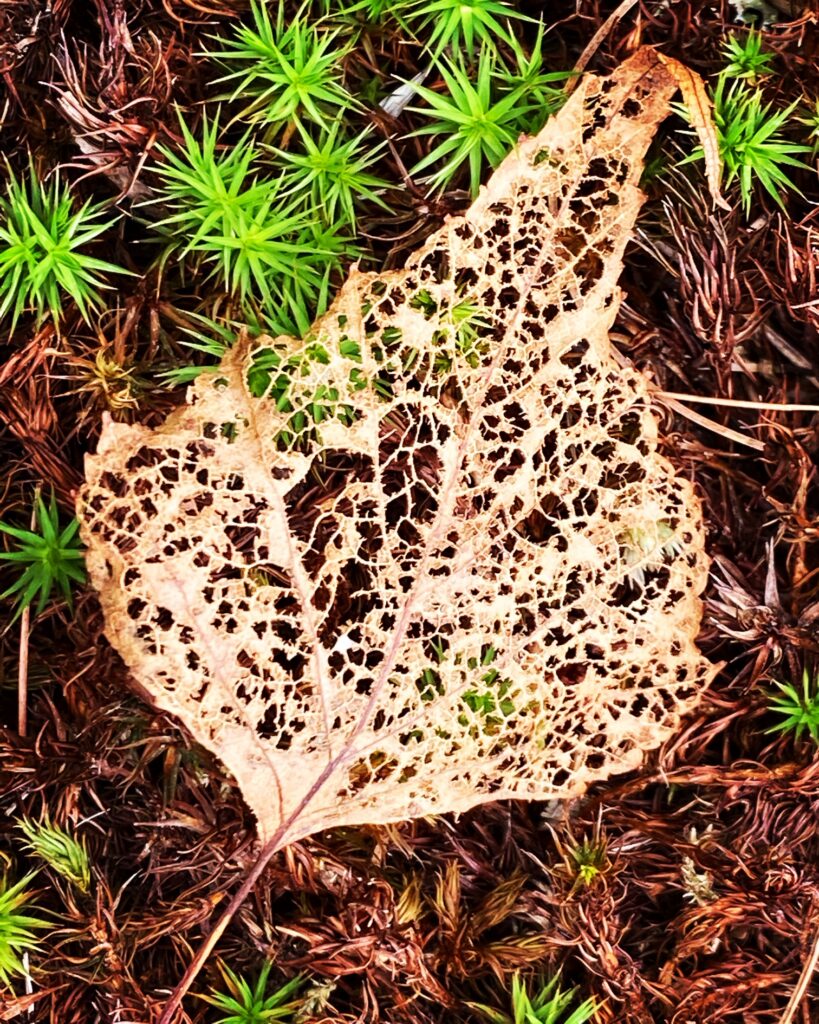 Irruptive Species
I heard the owl too close
to the house, rustling leaves
skimming the back side
of her wings in air before…
---
Karen Brehmer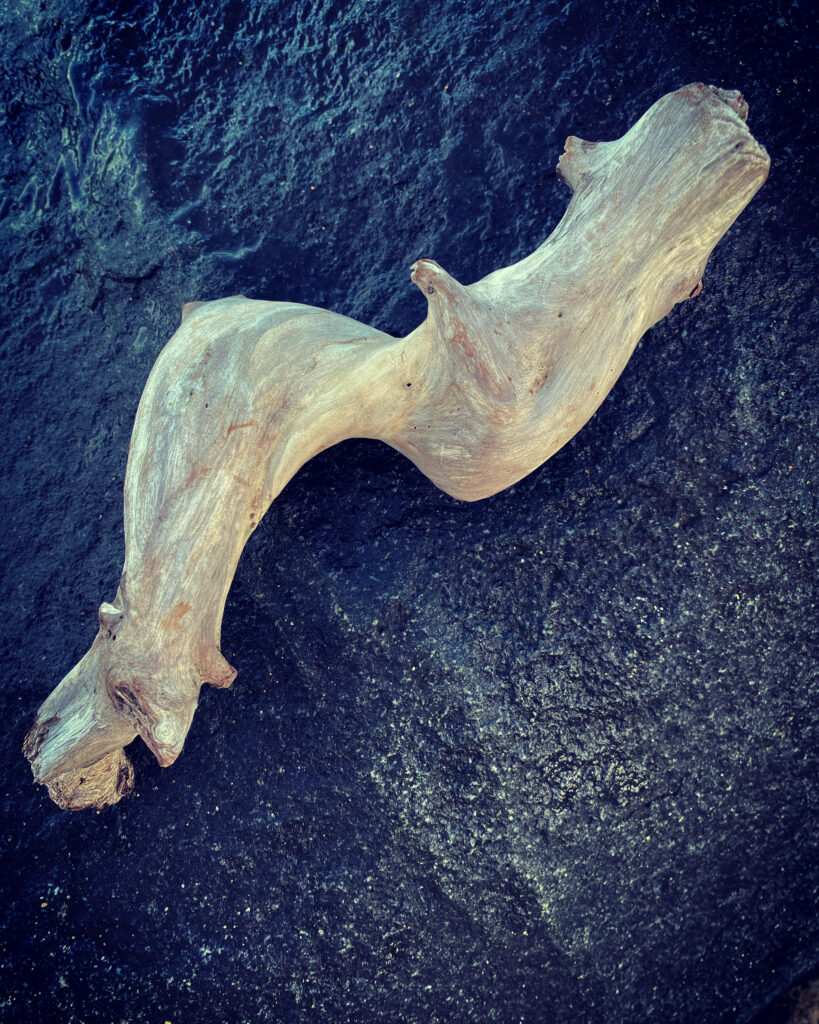 On Divorce
The beginning of the end is hard to place
Reflection tells you it was longer
maybe years before
the moment you originally thought
to yourself this is it…
---
Madeleine Fuchs Holzer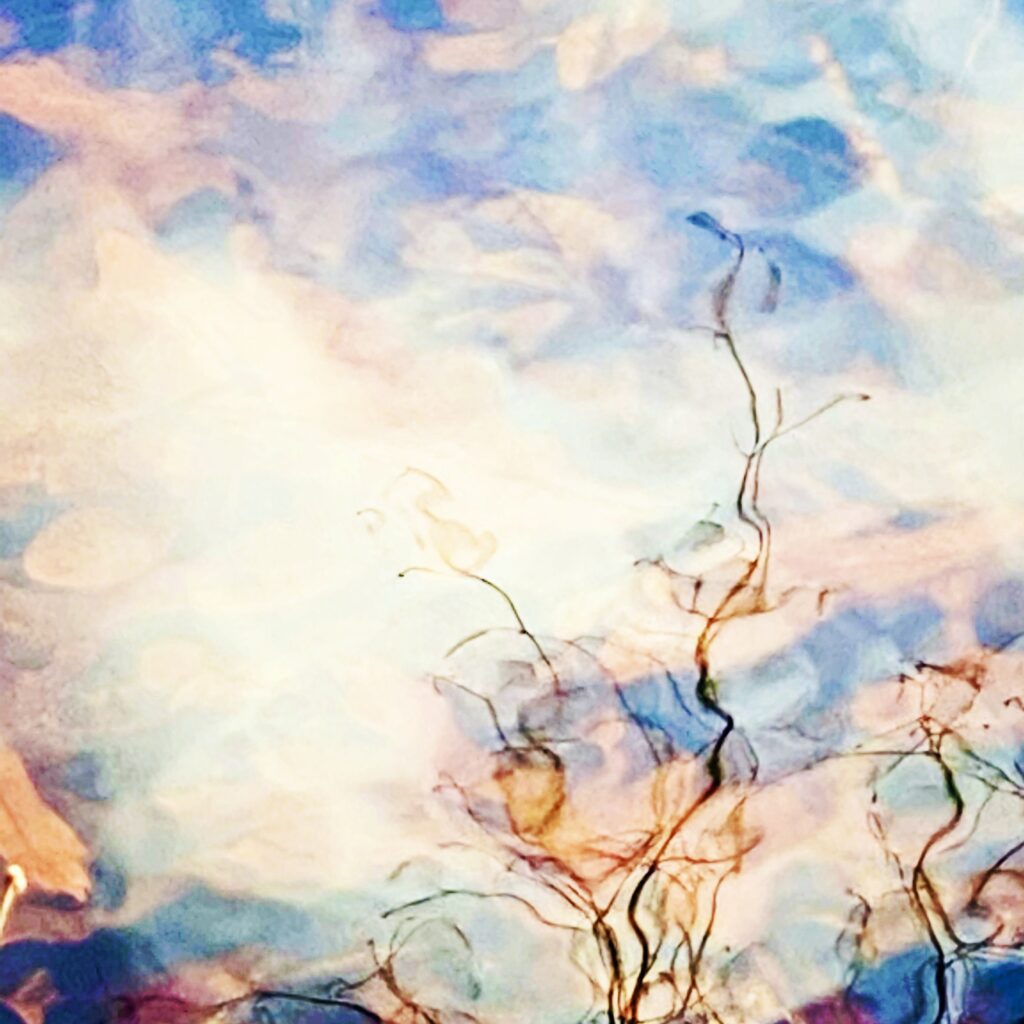 In a Taxi

The man
places a box
of blueberries
on the seat
between them.
He looks at her,
gives a small smile…
---
Clara Burghelea
To the man who promised me breakfast

the best pastel de Belém in Belém before we
rode Tram 28 to the torre or later wandered
the flea market, making out in a foreign crowd.
I would let you hold my hand, sticky from pastry
and dusty from fingering the antiques…

---
Melissa Reburiano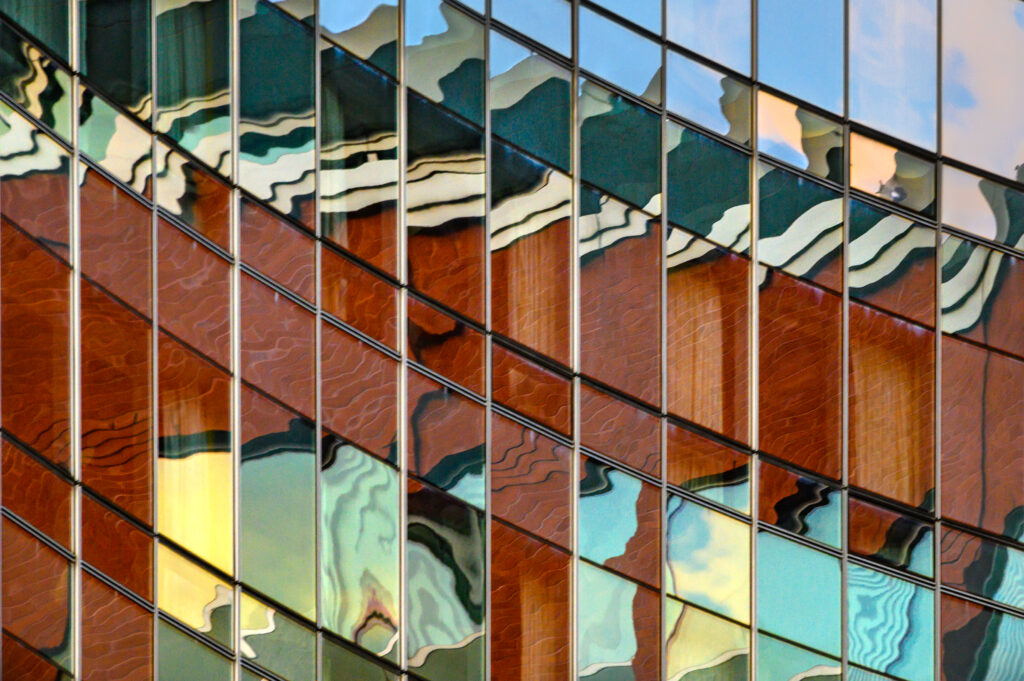 doors (to mott haven)

rows and rows of beaded braids align on her smiling head, brows arched,
lips mauve, face faded from the hours
spent staring at the sun from her poster-perfect pose,
unmoved by scissors snapping and the methyl methacrolite
fumes…

---
Oliver Payne
The Boxes

lie stacked on the cold garage floor,
sulking at our delay. She packed

them in August to leave in October,
till she sprained her foot in September,
and I broke a leg in October…
---

Satya Dash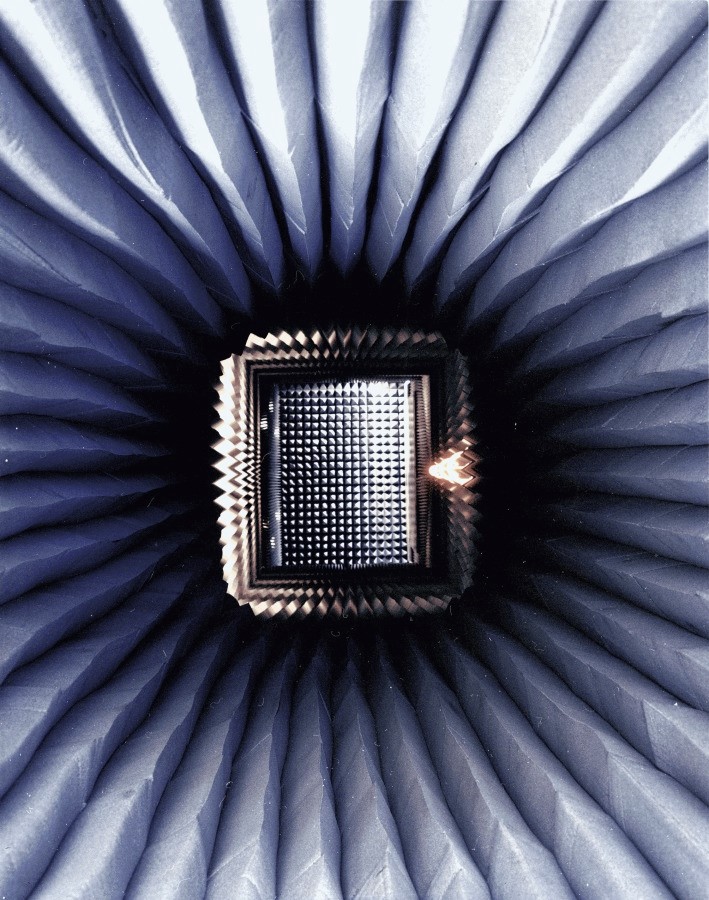 It's exhausting to be fascinated daily

with the rattle of time how it flexes my neck stretches the spine
when the alarm snoozes every morning my sincerity dies graceless
lukewarm deaths last night in Hong Kong a million protesters
---
Luci Huhn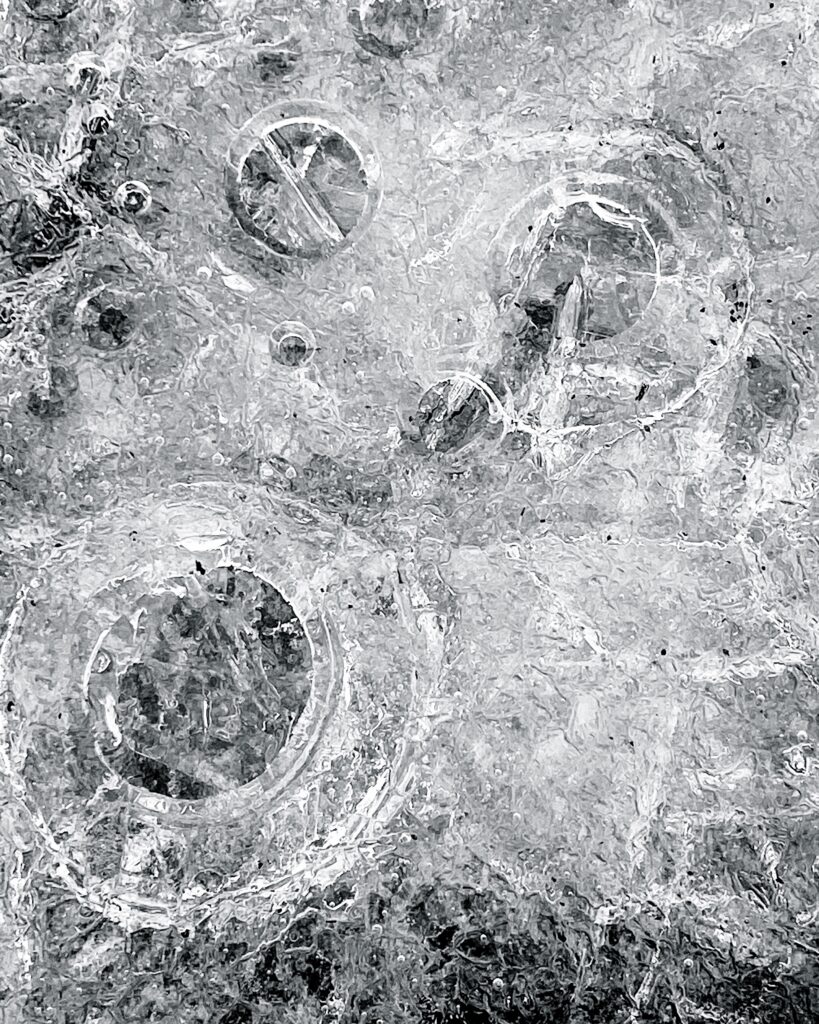 Watching a Video of a Man Swimming Under Ice

He swims the stroke I would use,
both arms, both legs, flat and frog-like,
symmetry of the body in motion. I watch
in full-blown muscle memory as he
stalls a second, propels forward, stalls,
propels forward…
---
Lauren Camp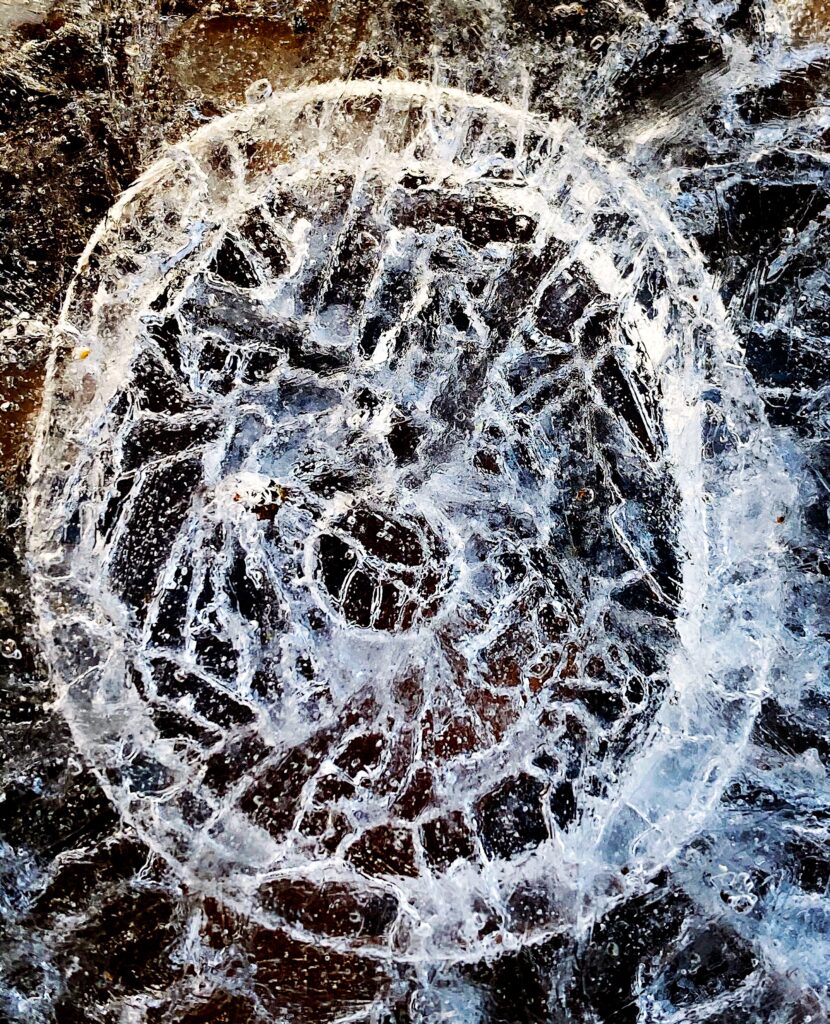 Emptiness Prayer for Agnes Martin

Strewn heat lingers
on the landscape, doing
nothing

and fills in
the gaps with less and years and finally…
---
Liza Katz Duncan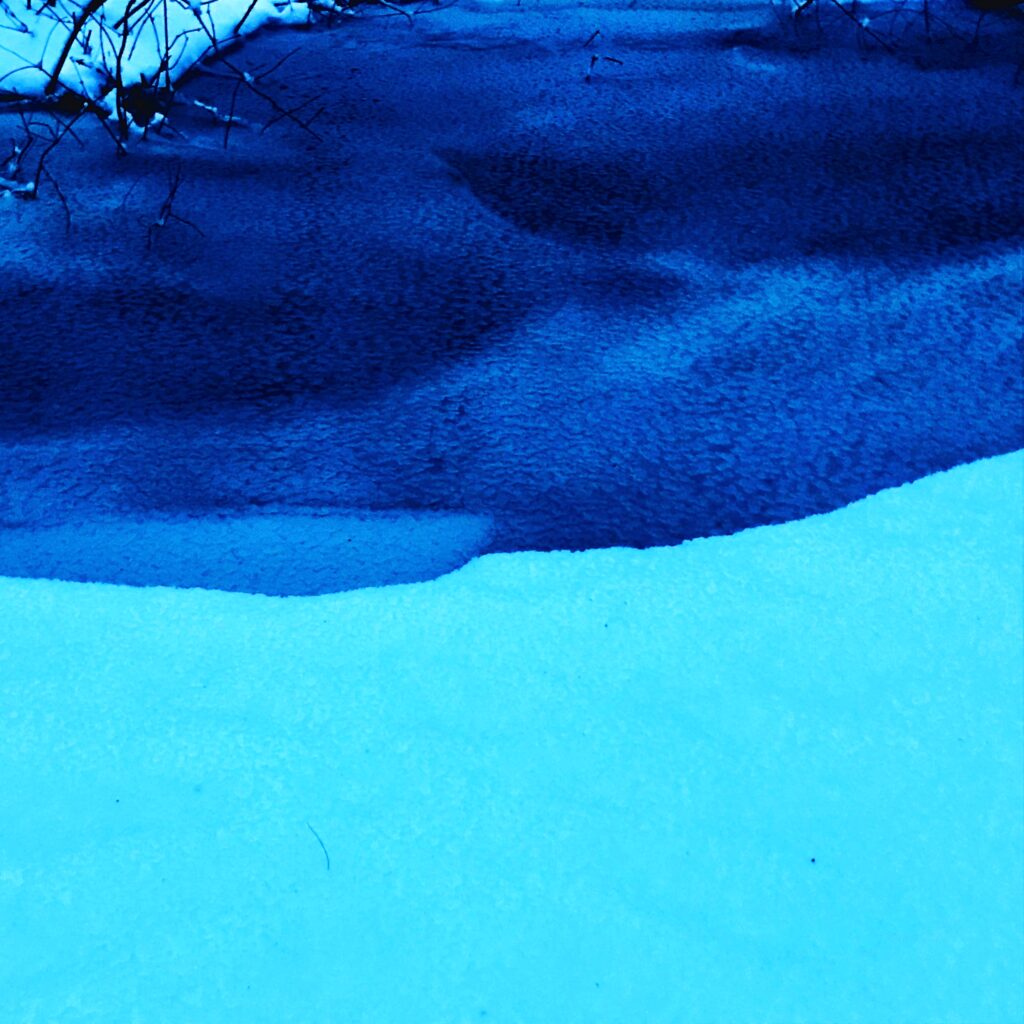 Iceberg
Of all the almosts, you were
the most of all.
We thought you were given, though
you were never meant to materialize.
---
Shannon K. Winston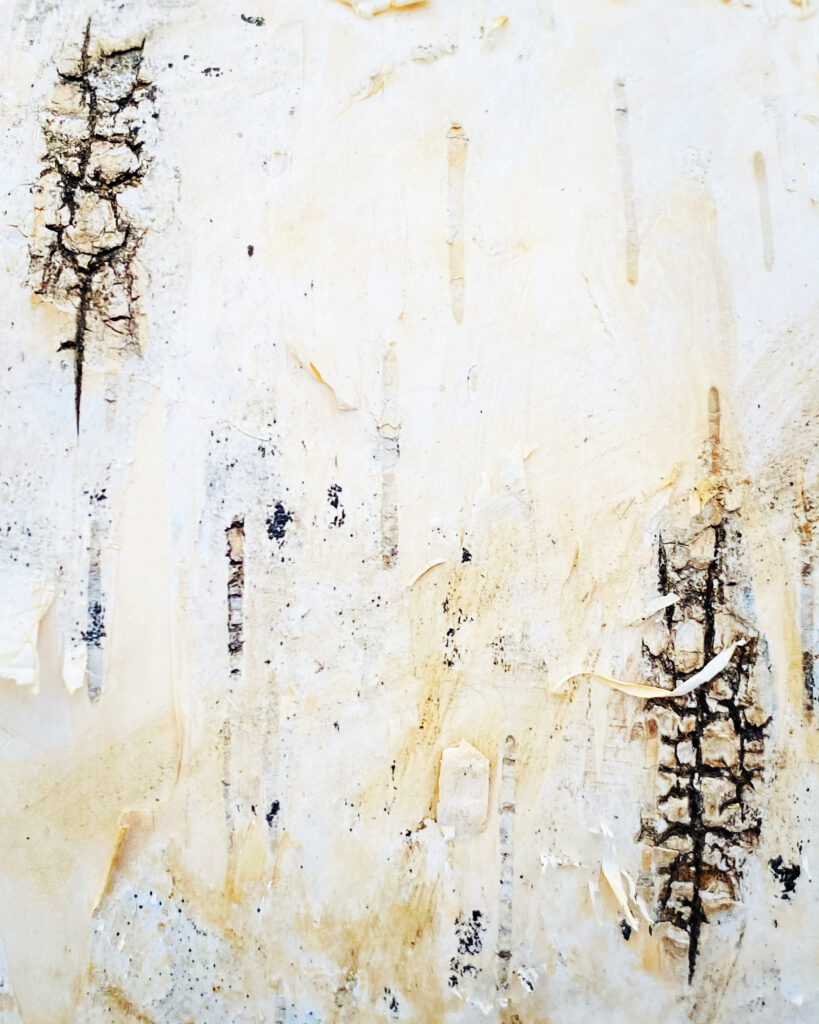 Wish Fulfillment
Spectacular: the way pink petals open
against an equally pink
sky. Each brush stroke: a stem
that connects to other stems,
to fine lines, and blooming buds.
If I look closely,…
---
Jen Ryan Onken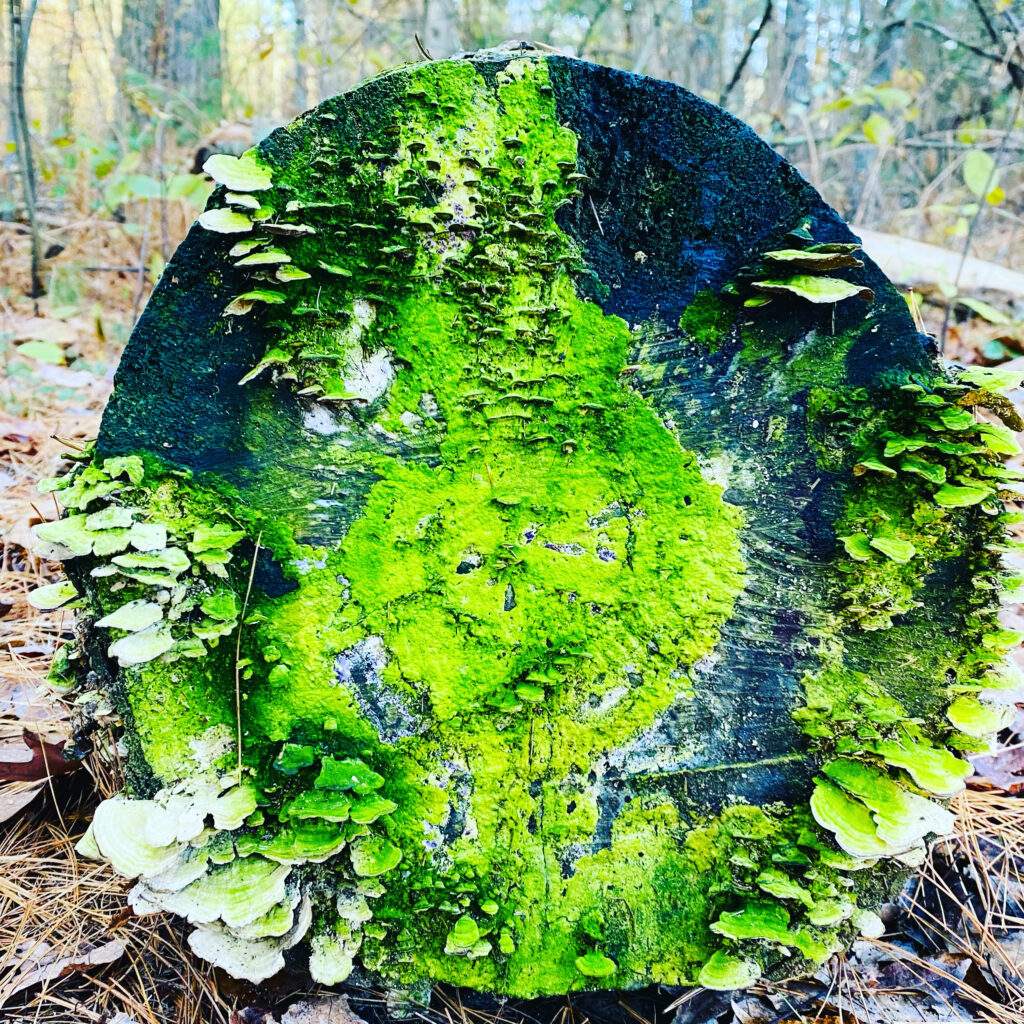 Lion
What does it mean, this life of hunt or beg,
the attrition of incisors and the mange? His office work's
gone strange. Don't try to lick where his tail's been sheared
or the clawmarks under his eye that filled with flies.
He's walking now but has forgotten how to open up
his files…
---
Marcia LeBeau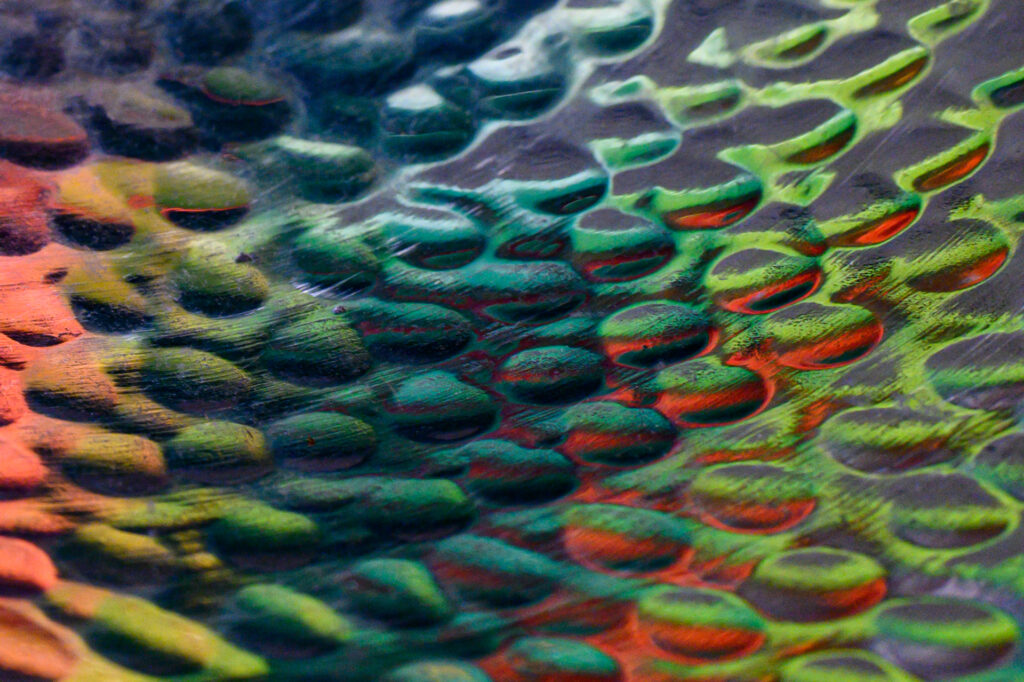 Gen Z
It's 10pm and I know where my children are.
I've known where they are every single day of their entire
lives. At some point when they are in college
or even before, I won't know where they are…
---
Ashley Mace Havird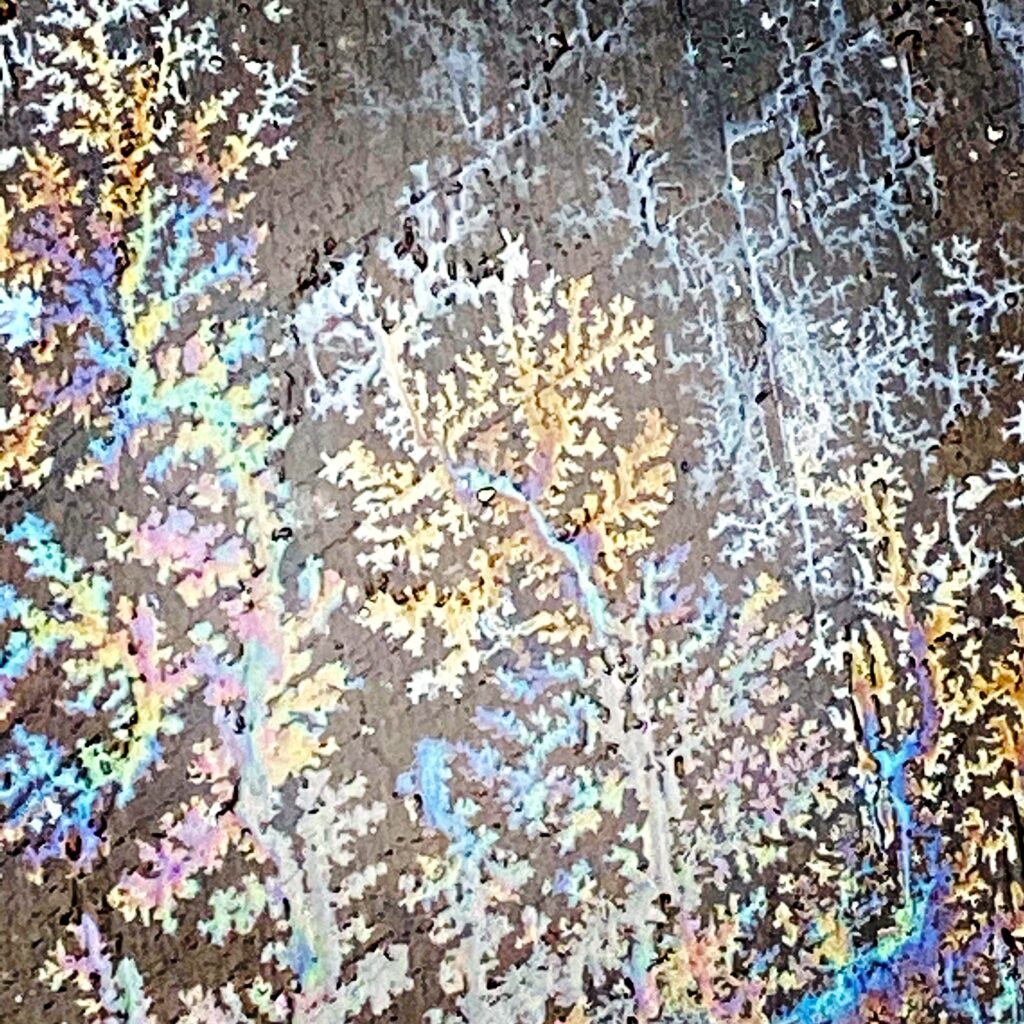 Beach Music
Myrtle Beach, 1966

Convertibles blared down the boulevard:
Under the boardwalk . . . What kind of fool . . .
Ain't too proud to beg . . . Thirteen,
I flashed Vs for peace at soldiers on leave…
---
Florence Ladd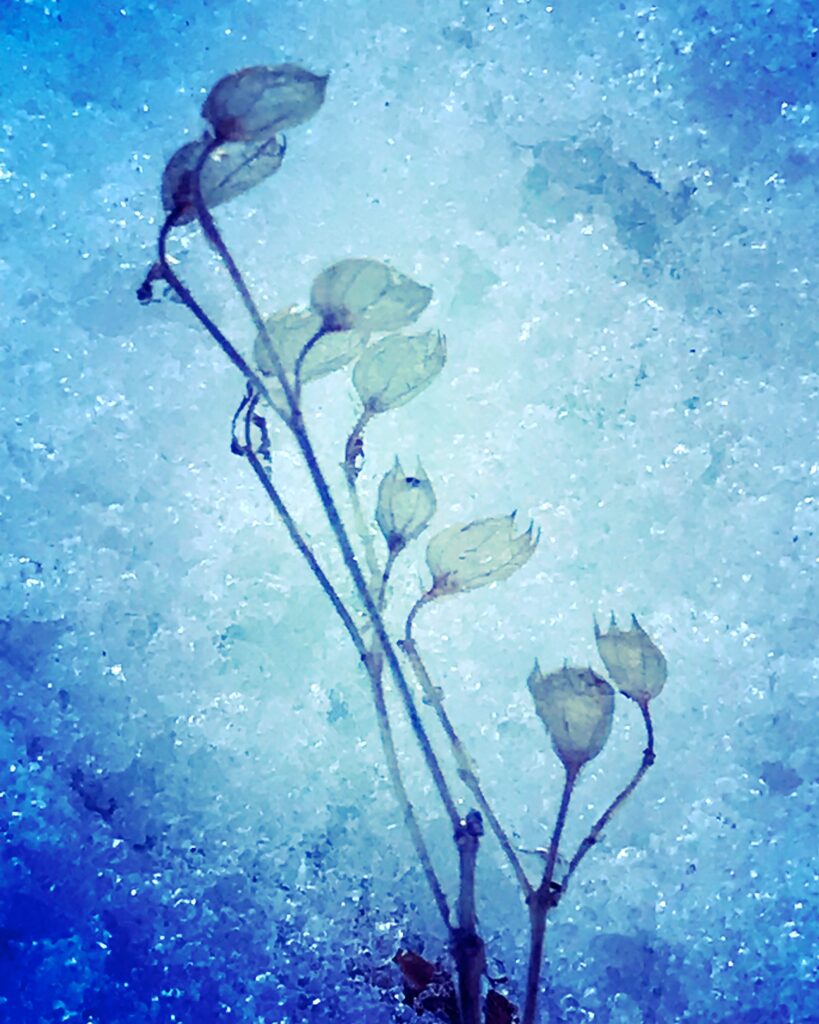 First Gaze
She averted her eyes, sharply turned her head
"Tell me when he stops looking at me," she said.
A sultry August afternoon at the town's outdoor café
the boy, seated with his parents at a table nearby…
---
Cameron Morse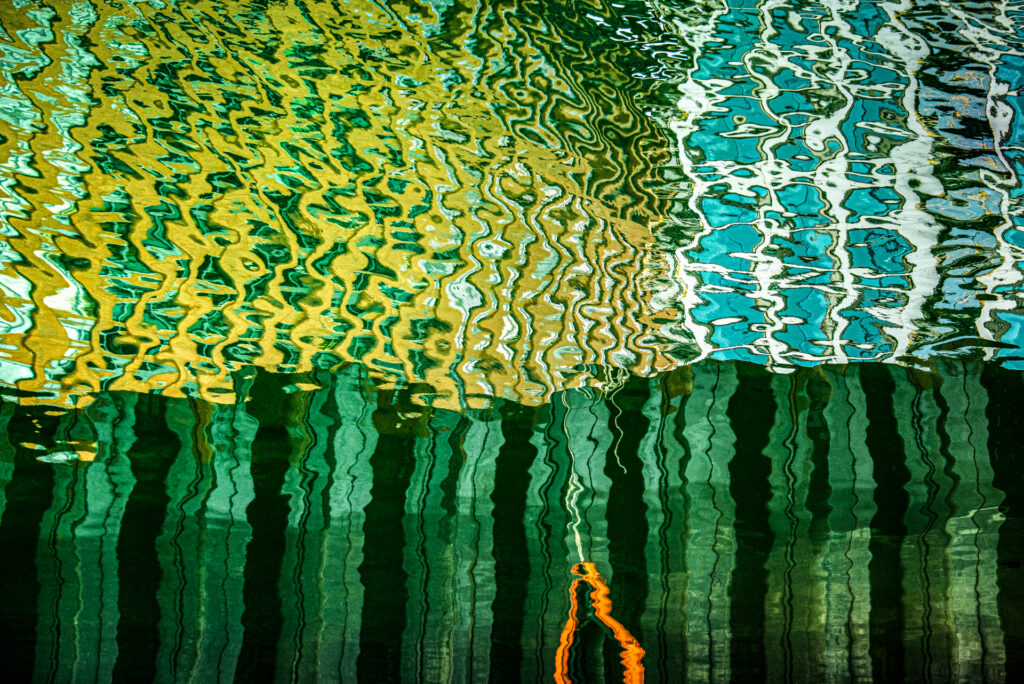 Repose
Rest here a while.
Let the cold of the cratered
stoop persuade you to be
an ant for the day. Reconcile yourself
to no great works of water
or wind. Surrender your hopes…
---
Bruce Taylor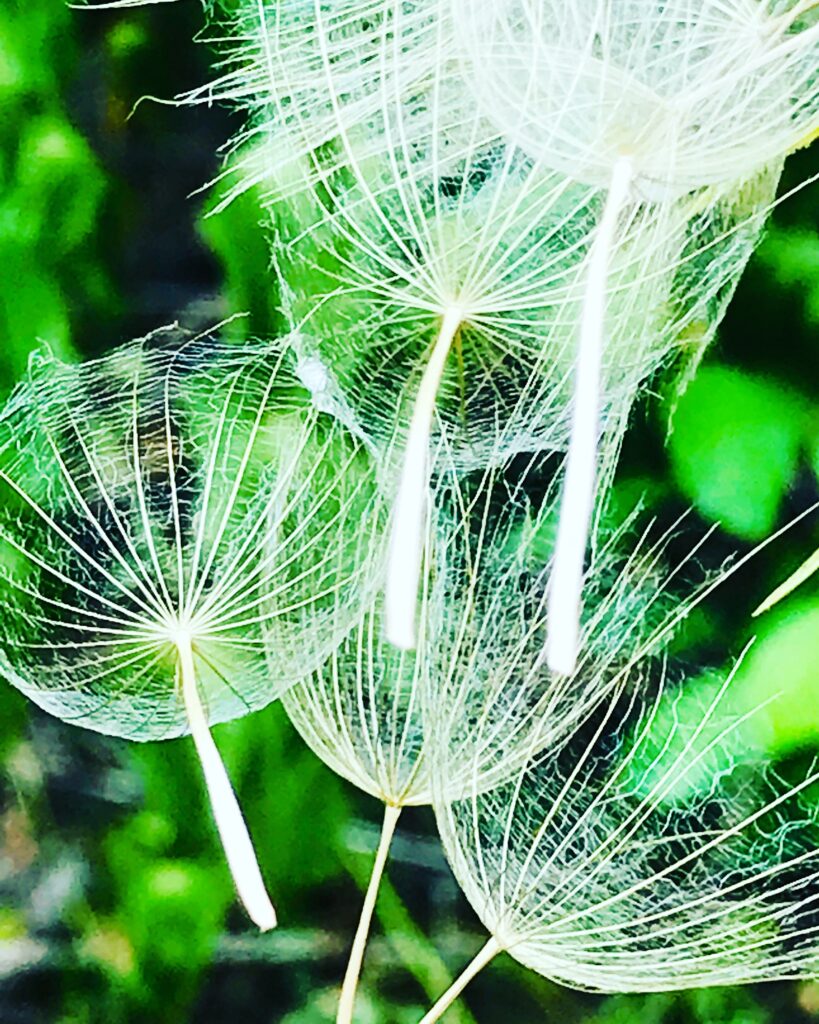 At Family Lake
For Phil, & Judy

my father-in-law, 86,
in his terrycloth robe and hat,
me reading in the shade
a book not good but thick
him nodding through another
one of his daily dozen naps
looking like the preacher he is
finally at his own prayers…
---