Boston Scores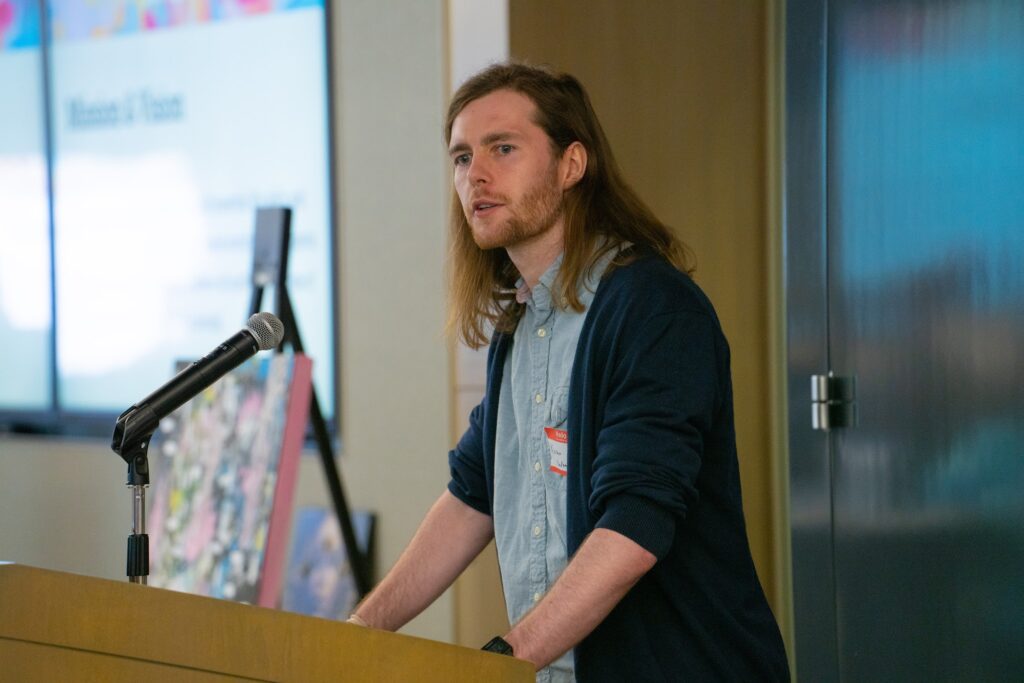 A sentiment I often hear in some capacity through my work with youth-based nonprofits is that "children are the future." But I think all of us can struggle to imagine what that looks like in practice. How do we empower young voices? How do we make sure that their concerns are heard, elevated, and acted upon?
When the editors of LEON graciously offered to spotlight poetry from Boston Scores poet-athletes, I jumped at the chance to feature their work from our most recent Poets' Banquet.
Boston Scores is a youth-based nonprofit that provides team-based education focused around soccer and enrichment, helping students develop skills they can use on the pitch, in the classroom, and throughout the rest of their lives.
For students in our 4th-6th grade program, the enrichment revolves around the Power of Poetry. After our fall season, coaches nominate 1-2 students per school who showcase excellent teamwork, leadership, and commitment in addition to a talent or interest in writing. These students are then invited to participate in our annual Poets' Banquet.
As part of the process, students spend weeks writing, editing, memorizing, and choreographing an original poem with a coach-mentor. The work contained within this issue represents their hard work and perseverance. And maybe more importantly, their conquering of the blank page—no easy feat for even the most experienced writer!
In this issue you'll find what students all across the city are passionate about. Some care deeply about video games and soccer. Some want to reflect on their relationships with friends and family. Some students are ruminating about the passing of time. But all of them share a few things in common:
They are peers within the Boston Public Schools system, poet-athletes within Boston Scores, and survivors of a global pandemic. With LEON's help, all of them are now published authors. And all of them have galaxies resting at their fingertips.
So as you read through these poems, I invite you to reflect on your own early writing—those failed song lyrics, that Power Rangers fanfiction. Remember how daunting a blank page was to you, and how you felt when you first filled it.
And as you ask yourself how you can empower young voices, consider using this as a starting point:
Ask what they're passionate about. Give them a pen. Listen. Applaud.
Kieran Collier
Adonis R.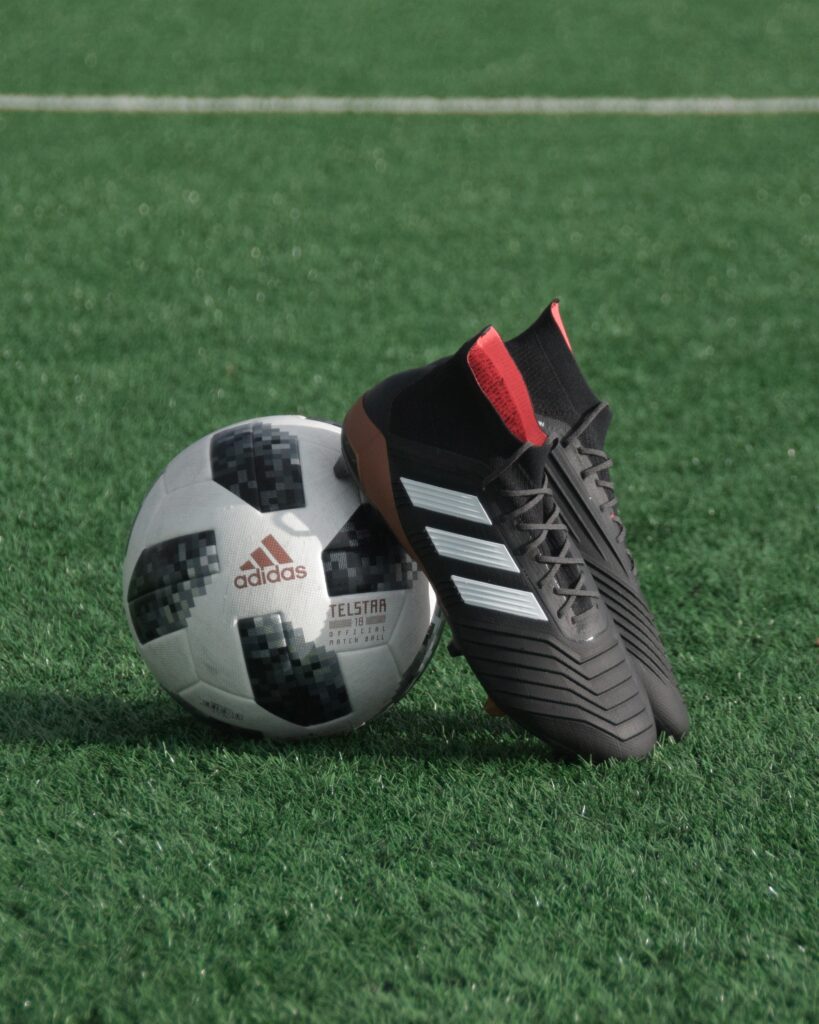 Hard Times of the Season

…And once the chant was over I picked up my bag and the long walk began. I was happy but also relieved that the season was over. I felt relieved because the long walk was over. The long walk felt so long it felt like 100 miles. And the hills were so steep it felt like I was walking up Mount Everest…
---
Angelina J.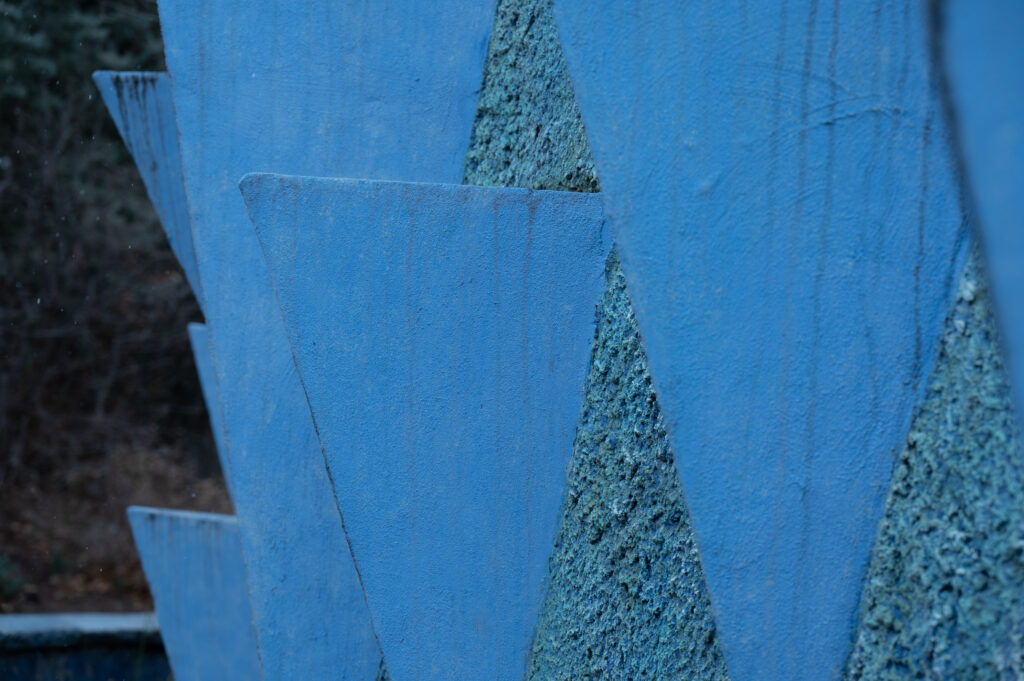 TIME
…The things we see, the times we hurt, the thoughts we think and the ways we love, aren't on the same days, weeks and years. As time passes and as time goes by, people pass on, pass by and pass away. Day after day time runs out, just yesterday you were 5 and now you're 12...
---
Arleric C.
Love Poem

…Love is something you need to proceed, it makes you feel motivated to succeed.

Everyone loves you, you should also love your siblings that may only be two.

You can love anyone, anywhere. Love takes time to grow, just like your hair!
---
Brianna C.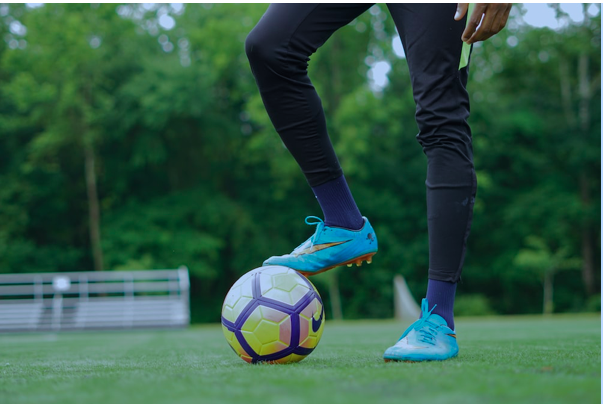 My First Game Day
…Wouldn't you be nervous?
Because if you wouldn't be I don't know if you are human
It was my first game day!
I saw everyone on my team
Everyone getting ready
When we first stepped out the door from school, I suddenly felt super nervous
I wanted to go back
But it was like my feet had a mind of their own…
---
Ezequiel P.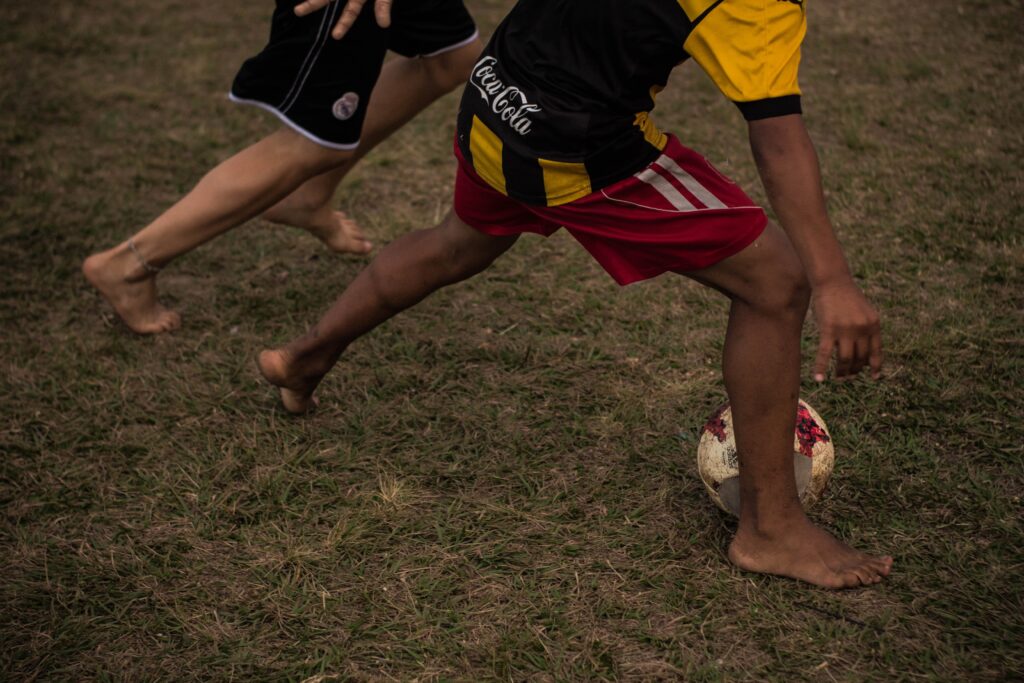 The Importance of Soccer
when I am on the field I feel important, sometimes scared, and sometimes serious; I want to win
being on the field makes me feel important to myself and other people
I want people to remember me as a winner,
I want people to say "oh that was Ezequiel! he was great at this, and oh Ezequiel was a good student"…
---
Iziya M.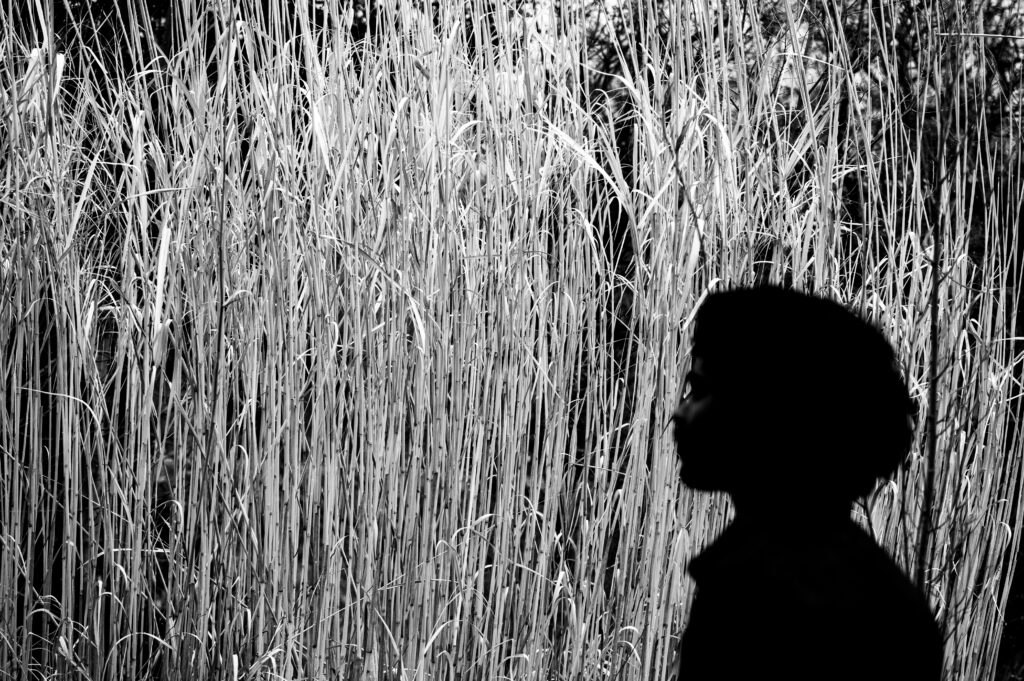 My Older Brother and Me
My older brother is 24
He's a sagittarius
My older brother loves making music but had to stop and focus on school
He's in college studying business
He's a fun person to be around and loves his family
My older brother is Puerto Rican…
---
Jeremiah W.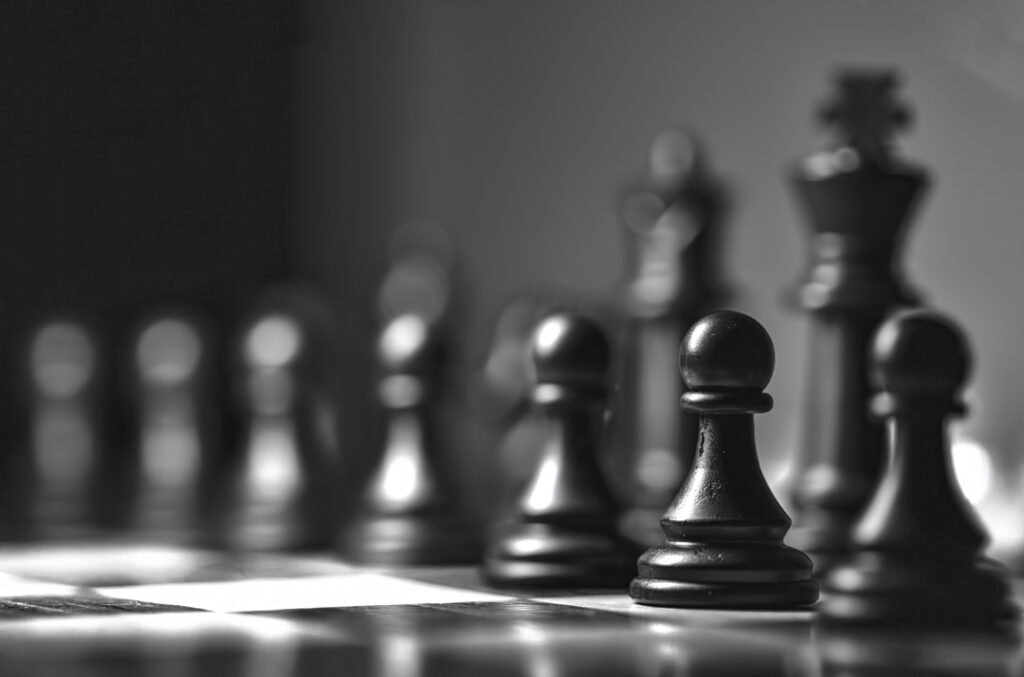 Chess' Three Sections

…Midgame
The pawns are us, friends and family.
The rooks are the government.
The bishops are like your parents.
King and queen are the president and first lady.
Knights are the people who work, have jobs.
Chess used to be used to show different people's classes in the 7th Century…

---
Justin G.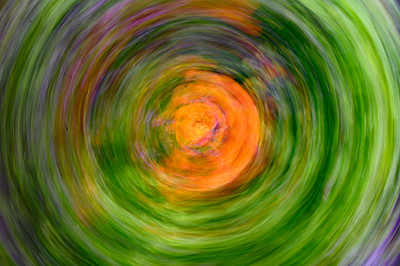 Video Games

Spamming the buttons on my controls
UP, DOWN, LEFT, RIGHT
I feel like a drummer hitting the drum
Boom boom boom
I convinced myself that I'm a rockstar
Cuz I am
Playing video games….
---
Mason D.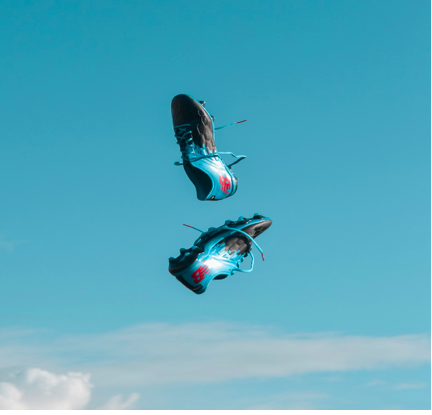 My Team

…The phrases on the field that we use are
"Bien hecho," "puedes hacerlo," "pata lo" y "pásame el
balón".

Our school values is what keep us together, Like respect,
responsibility, equality and bilingualism…
---
Patricia A.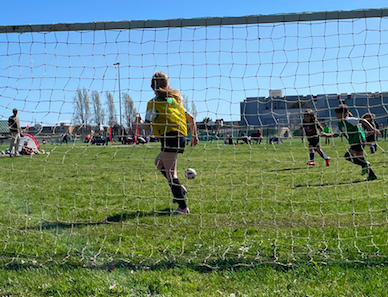 Soccer

When I started 5th grade it was really hard but I got to a time where it's all I wanna do. I started soccer again in mid October. It was fun spending time with my friends. We had a lot of challenging stuff but luckily we got through cause that's what a true me would do.
---
Aliah T.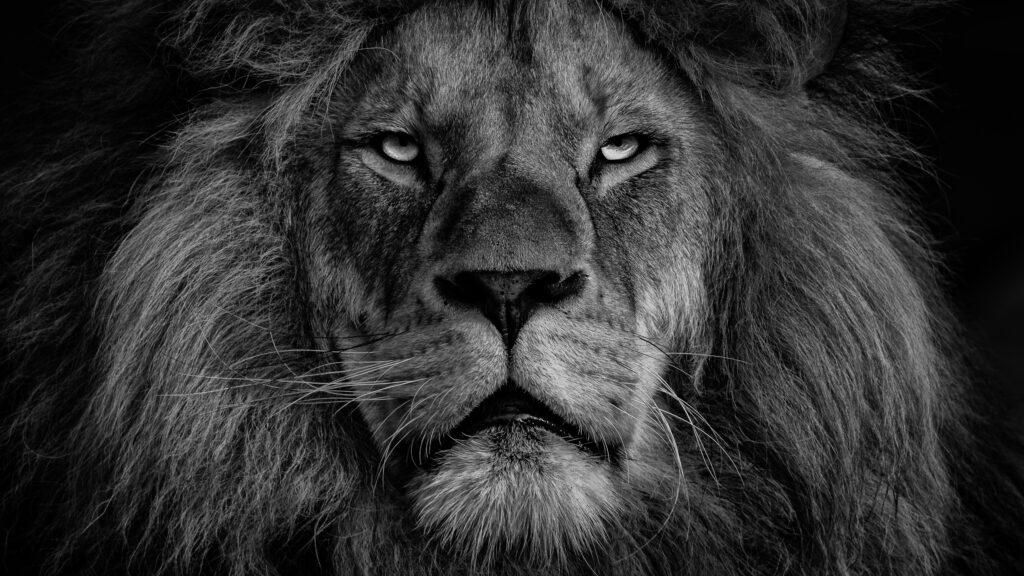 Married To Soccer
…Covid was like a wild lion that we couldn't tame.
I felt like I was trapped. I was so mad. I felt like I got slapped.
Covid kept me in a cage and all I felt about it ever since is rage…
---
Anyleene G.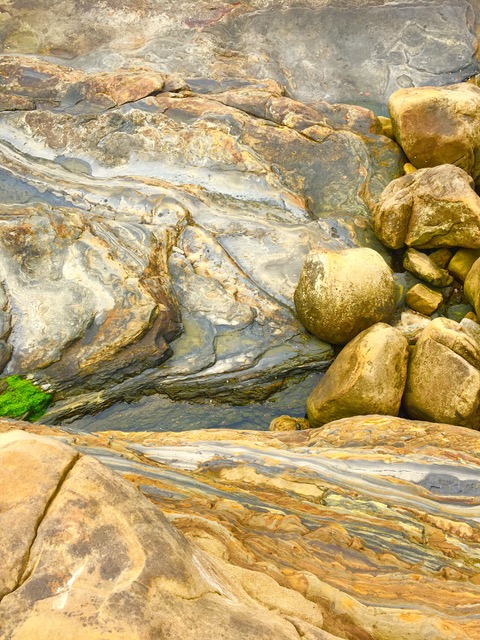 My Team Is Strong

My team is strong like a rock in the river.
We don't get mad when we loseAnd we try our best always
I would say soccer is like half of my life
It's like a teacher having a different life besides school…

---
Avelis V.
What Does Soccer Mean To Me?
…I'll be honest, I didn't like it at first!
But now; kicking the ball as high as I can into the goal,
the fun bus rides to the games with your friends,
winning because of our hard work
and being a team—…
---
Dorcus I.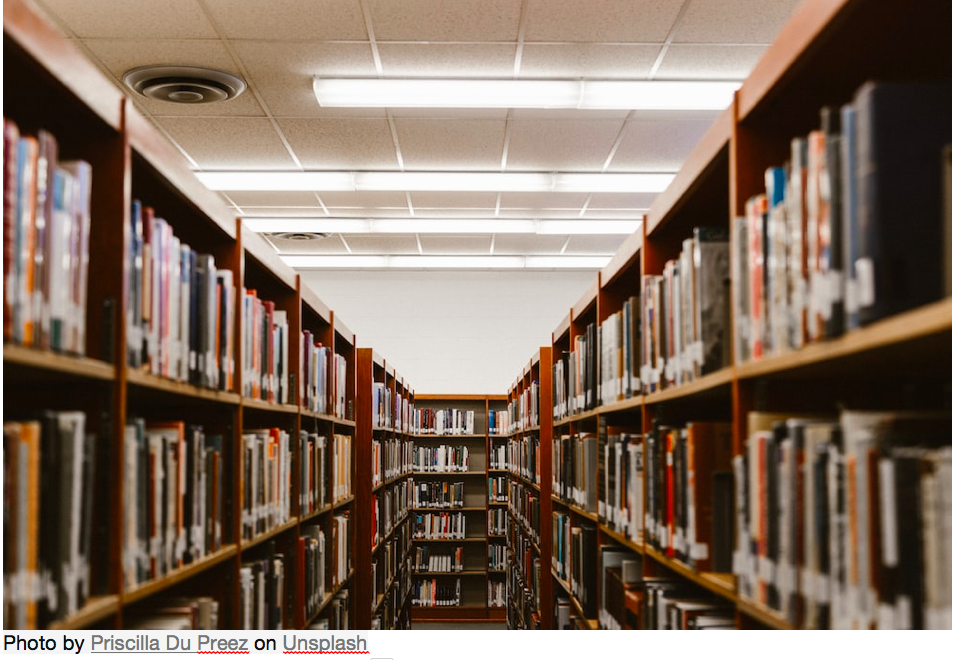 Questions
…What color are me and Sophia, Arianna & Marianna going to wear?
White Jerseys
I didn't know what I was going to wear.
A shirt? Cleats?
I had questions about soccer
But I have questions about college too!
I really want to go to college
I want to learn about college…
---
Fael P.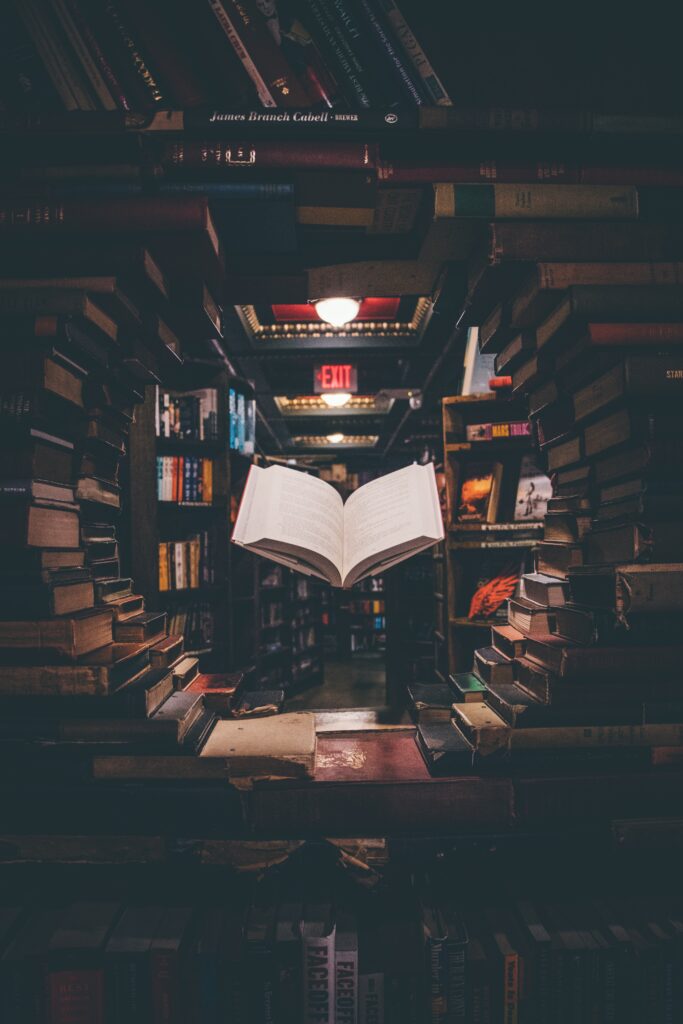 Look At Us Now
…700 times 20 equals 14000
1000 times 1000 equals 1 million
And like ELA we are good writers and we write lots of poems
Y'all are good writers but we're better
Because we have the passion to
The key answer which means
To get all the lines correct
And that's how you know
We're very good at anything
ELA, Math, and Soccer
---
Jaxiel F.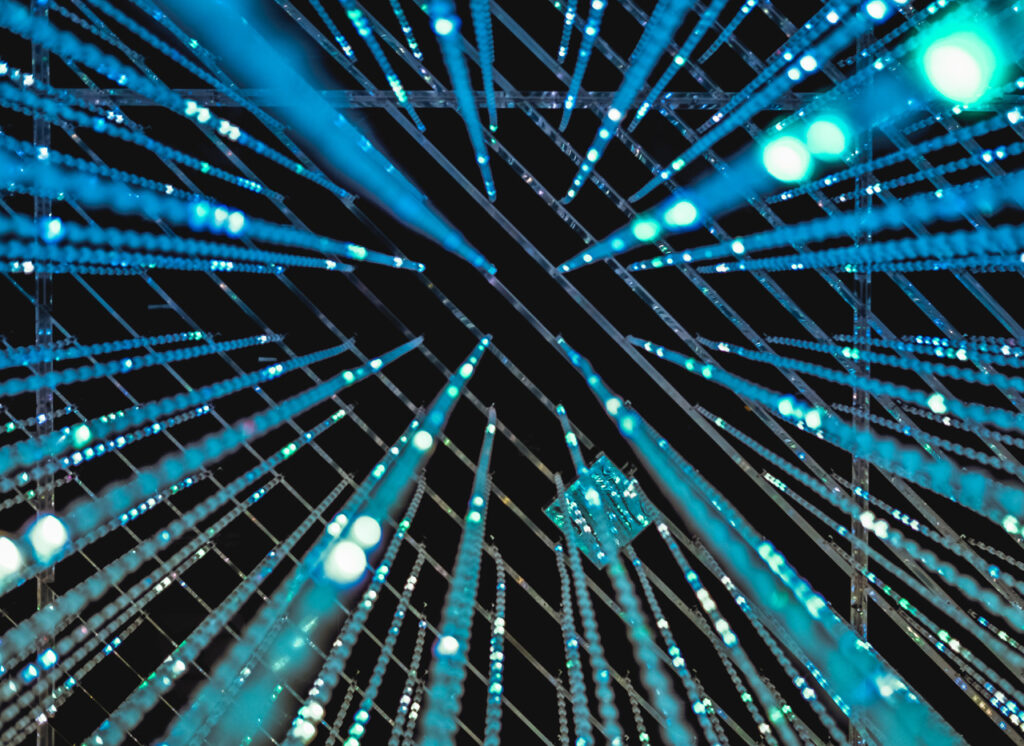 The Laws of Anime
…They call me Shinra Kusakabe because my kicks are more powerful than you
They call me Merguru Bachira because my dribbling
can beat you
They call me Chigiri Hyoma because I'm faster than you
What do they call you?
---
Kimberely A.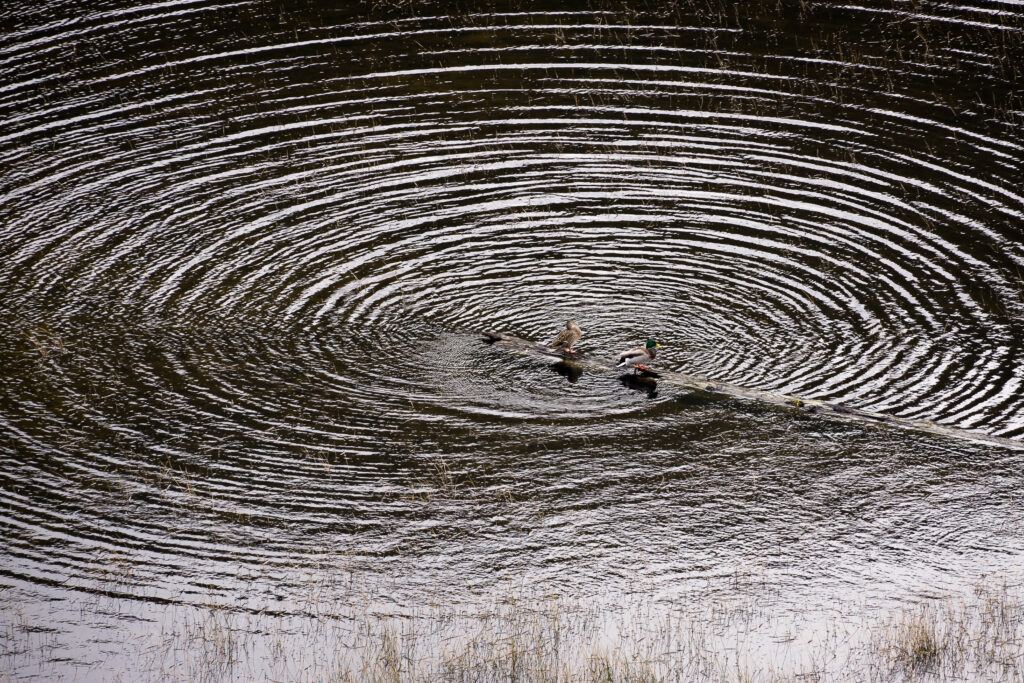 Memories

…Dear Sister,
Finding out that you was going to be a girl was the best birthday
gift
I will always be by your side and protect you no matter what
happens
Fighting with each other but always loving each other
Teaching you, teaching me, with love and hugs
Sharing memories with pictures and smiles
Little sister, keep rocking it!…
---
Michael L.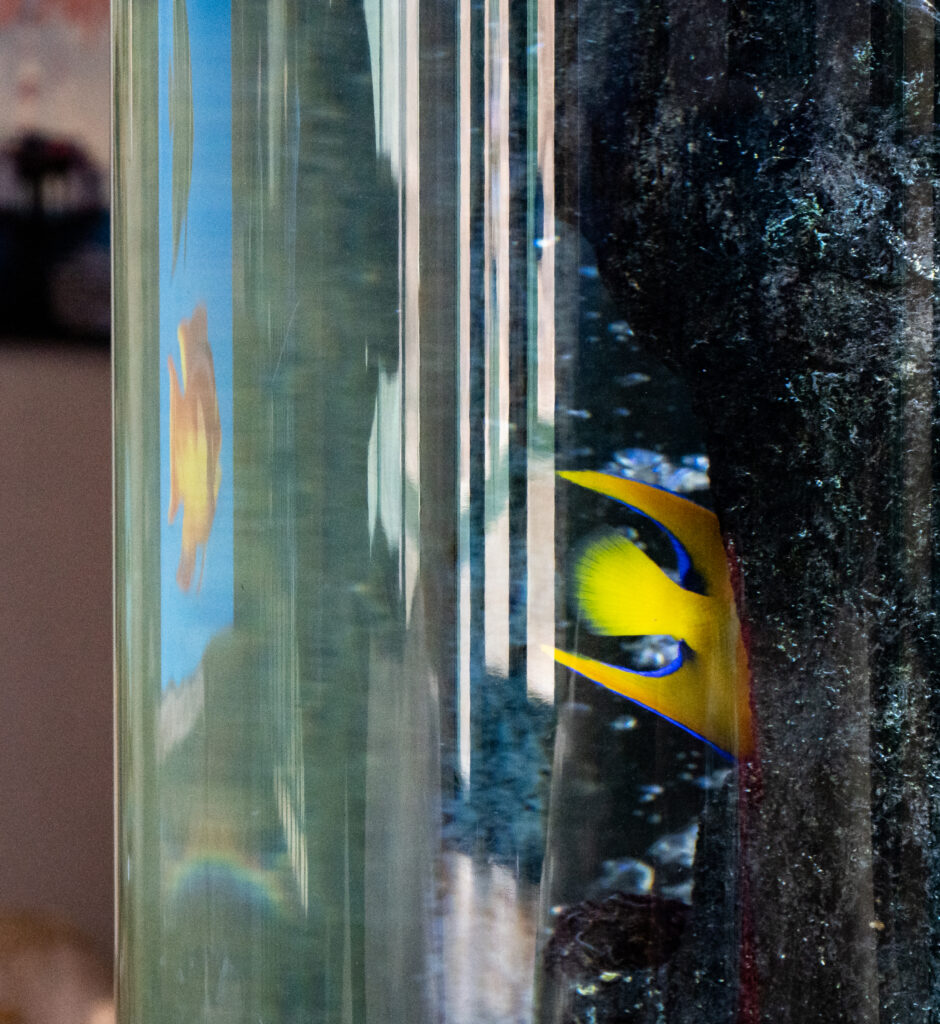 ROBLOX
Old Roblox was cool,
Now it acts like a fool.
The old Roblox logo was fire,
Now the Logo is making me tired
The old games were very fun,
Now the old games are done
The avatar shop looked so brilliant,
Now it looks so different

People used to be so nice
But then they flipped the dice…
---
Romayssaa R.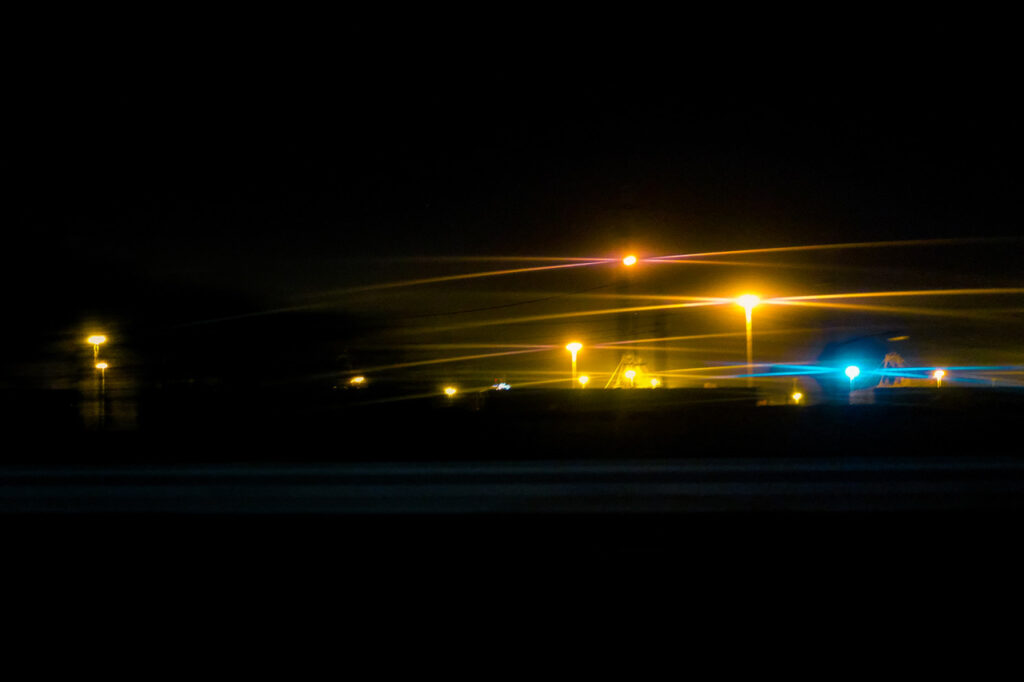 Life & Video Games
Life is like a video game,
Some people get fame,
From a mighty video game
Sometimes it gets hard.
I can't beat this level,
I won't settle.
It's like life, I don't know where I'm headed.
I worried and worried but had no sight of help.
Latin, Excel, Est?…
---
Stephanie B.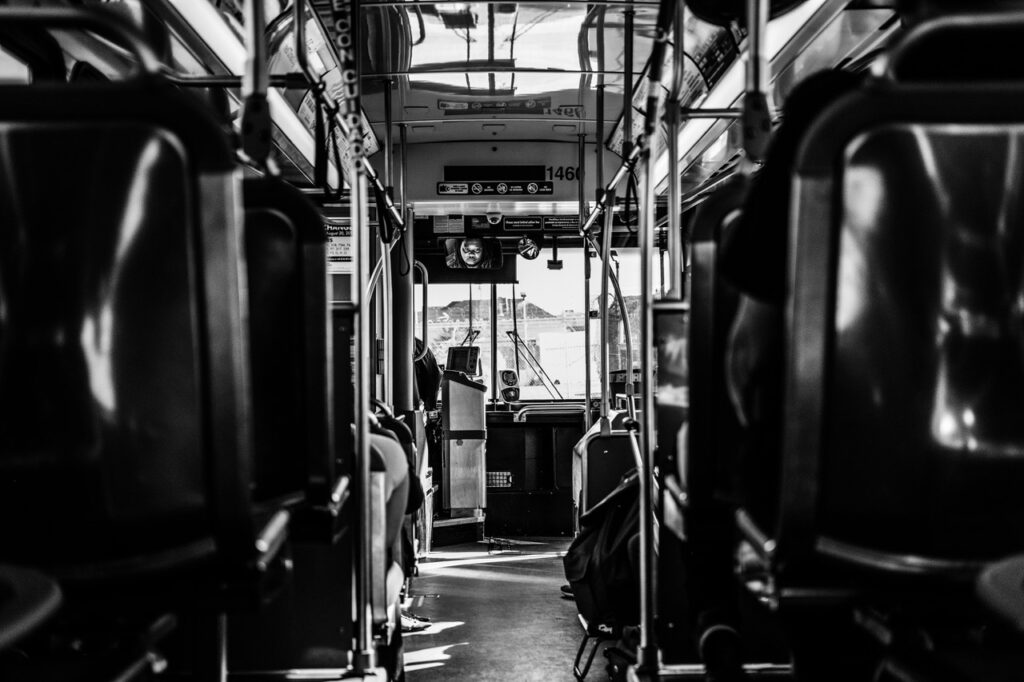 A Hard Working Woman
I love Ms. Delgado
She works at my school, and she's really cool.
She's always there for me, and I tell her school tea.
She's hard working independent woman,
Even when she goes through hard times.
But she never gives up.
She's obsessed with Pepsi
And sometimes really petty.
I love her daughter Bella.
She's really smart
And really sassy…
---